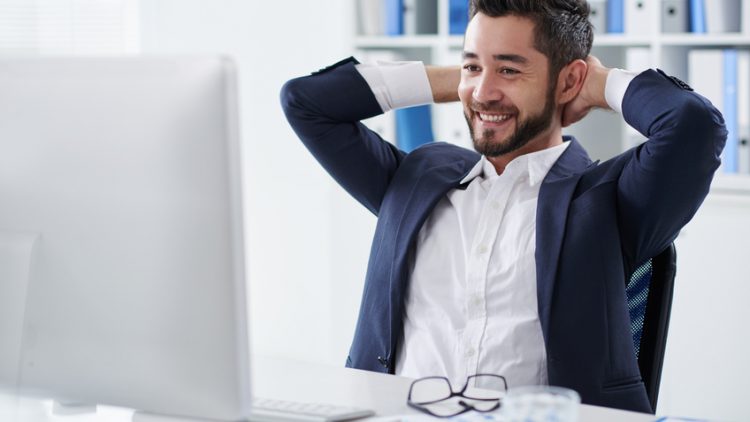 Real estate is a tough, competitive business and sometimes the only way to capture your feelings is through a meme. We found 10 memes that we hope will make your day.
Happiness
Key to a new start
Returning the call
Truths of life
Realtor for a day
Stressful life
FSBO
Betrayal
The unwilling client
Poker face
Do you have any favorite real estate memes you want to share? Show us on Facebook or Twitter how you could do better!