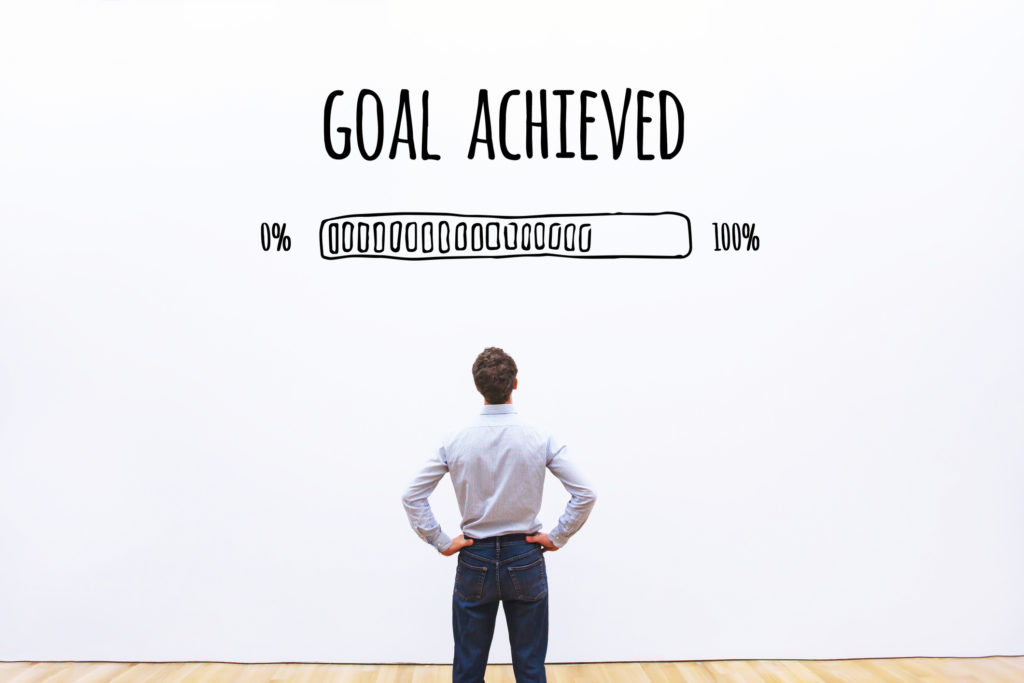 Like all of the wealthy investors who make up the cast of Shark Tank, Daymond John has worked hard to create his own success. A native of Queens, New York, John was the son of a single mother and spent most of his youth broke.
To survive, John hustled: chauffeuring passenger vans, selling T-shirts, and working as a courier, among many other odd jobs and hustles, all while going to school and keeping ahead of the bills.
In the early 1990s, his life changed when he launched the FUBU clothing brand, which resonated in a big way with both urban and suburban youth. According to Forbes, John built the company's value to $350 million; today, it's a global brand, valued at $6 billion. John's worth is estimated to be $300 million.
John also runs The Shark Group, a brand management firm. The company's high-level clients include AT&T and Penguin Random House.
Here are ten well-known quotes from John, which reflect the formula for his success:
"Align yourself with the right people, forge the right relationships and you'll set yourself up for the long run."
"As an entrepreneur, you never stop learning."
"Every problem can be solved as long as they use common sense and apply the right research and techniques."
"If you don't educate yourself, you'll never get out of the starting block because you'll spend all your money making foolish decisions."
"I'm a big advocate of financial intelligence."
"Mentors, by far, are the most important aspects of businesses."
"If you go out there and start making noise and making sales – people will find you. Sales cure all. You can talk about how great your business plan is and how well you are going to do. You can make up your own opinions, but you cannot make up your own facts. Sales cure all."
"Five days a week, I read my goals before I go to sleep and when I wake up. There are 10 goals around health, family and business with expiration dates, and I update them every six months."
"I always tried to align myself with strategic partners, friends, and information to help me with the things that I did not know, and ultimately, I made it."
"My parents always taught me that my day job would never make me rich; it'd be my homework."
Click here to discover how eCommission can help you fortify your cash flow.