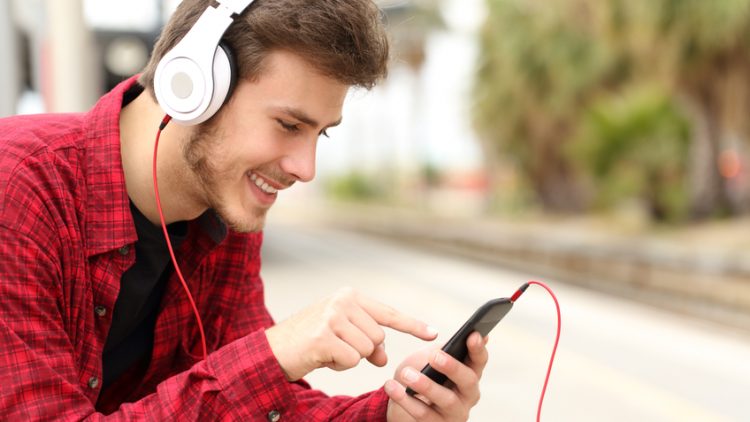 10 songs to listen to when you need a sales pick-me-up!
Having a bad day? Maybe that sale you really wanted didn't work out, or maybe you're struggling to find the perfect listing for your client. Either way, music is the ultimate pick-me-up.
Here are 10 songs that are sure to put you in a good mood and get you back to your winning ways!!
Shake it off (Taylor Swift)
Keep your head up (Andy Grammer)
Fight song (Rachel Platten)
Roar (Katy Perry)
Stronger (Kanye West)
Stronger (Kelly Clarkson)
Git up, git out (Outkast)
Don't stop believin' (Journey)
Tunnel (Third Day)
I'm gonna win (Foreigner)
Do you have any favorite songs to pick your spirits up and put you on the right track? If so, please share them in our comments section below, or as a tweet or Facebook post.