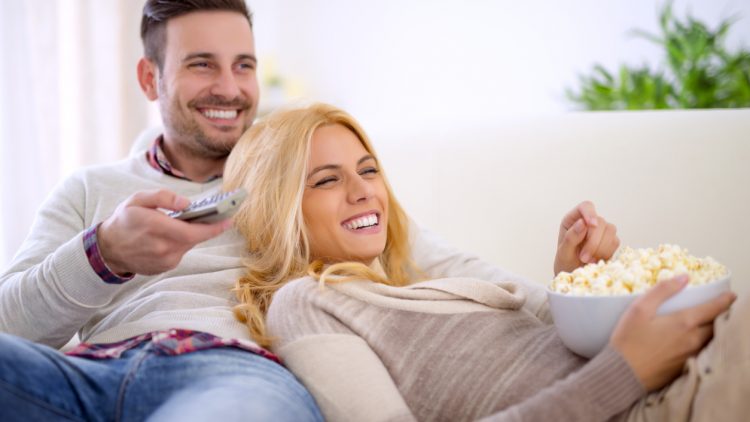 The holiday season can be a stressful time for all of us. It's often easy to forget the importance of taking a step back and remembering to relax. Taking some time for yourself to destress is not only beneficial in many ways, but it can also be harmful if you don't!
With family and general holiday stressors at peak levels, agents should do their best to avoid becoming overwhelmed by allowing themselves to take a mental break from work every so often. The best way to stay on your A-game while reaching professional aspirations and maintaining healthy relationships is to keep a reasonable balance between your work and your personal life. Here are some of the main reasons agents should take some "me" time over the holidays:
It's better for your health
Too much stress over a long period of time can deteriorate a person's health in a number of ways. Your immune system suffers and eventually makes you more susceptible to cold and flu viruses, which hinders your career in the long run because of the increased time you end up taking off. By taking some time for yourself, you're not only able to enjoy and make the most of that break, but you also come back to work with a more positive attitude and a refreshed sense of enthusiasm.
Reflect on goals
Relaxing doesn't have to mean your progress is stunted. Sometimes one of the keys to successfully moving forward is allowing yourself to reflect on the past. Think about the goals you set for yourself this year and what you've done to work toward them. Did you accomplish what you had hoped to? What could you have done better to make your efforts more effective? How do you want to build on these accomplishments?
Since you're not actually pushing yourself during this time, it can be helpful to ask yourself reflective questions like these to better gauge what you can be doing differently to improve the chances of your future success.
Think about business priorities
When you take time to yourself, you're able to think more deeply about your plan for the future than you normally would. This gives you the perfect opportunity to decide what sort of priorities you want to model your real estate business plan around. For example, you'll have plenty of space and time to evaluate how you want to measure your success, such as counting the number of real estate properties sold, gross commission income or total sales volume. You could also establish the strategies you plan on pursuing to drive your business plan to succeed. Strategies could include things like creating a new website, developing a client database or anything else that directly contributes to what you want to achieve.
Balance your life with family
The holidays are one of the special times of the year that allow us to reconnect with our families. Separating yourself from your work to enjoy being with the people important to you can do wonders for your mental health and your familial relationships. Even if you're a dedicated agent who has a lot on their plate, a certain amount of work-life balance is necessary if you want to stay motivated in your career and avoid burning out.
What do you do around the holidays to give yourself some much-needed time away from the hustle and bustle of real estate? Let us know with a comment below or share your thoughts on Twitter or Facebook.