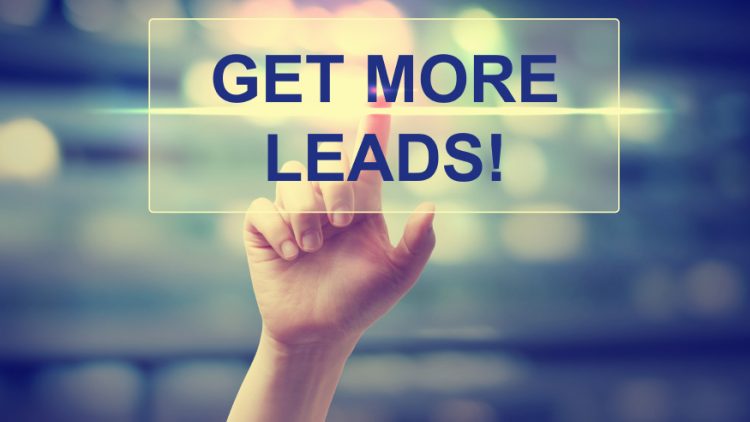 Not every homeowner is a hot prospect. But homeowners do sell every 5-7 years on average. That means you should constantly be on the minds of homeowners in your target community in hopes of being their agent of choice. That's no easy task.
Fortunately, there are some effective ways you can make homeowners more aware of your real estate business and, with any luck, stand apart from the competition. The trick is to constantly offer free value-added information that is helpful for homeowners in your market. One of the best ways to do that is through a call-to-action.
How you get a call-to-action (or CTA) can vary in front of homeowners. Whether you send out monthly direct mail pieces, buy ads in the local newspaper or community bulletin or buy a table at a local fair (or do all of the above) is up to you. We do, however, recommend you maintain a steady flow of value-added offers and free giveaways in order to gain trust and awareness in your community.
Keep in mind that for each CTA, you will need to get a homeowner's basic contact information, which can be done from a form on your website, over the phone or with a return postcard.
Here are 21 sure-fire call-to-actions that can help you generate more home listings:
Top 25 tips for getting your home ready for sale
10 projects under $1,000 to increase your home value
Is now the right time to buy a home?
How to maximize your home's resale value
How to improve your home's curb appeal
7 tips to help you sell your home faster
10 reasons to buy a home today
21 reasons to buy a home in ABC community
10 ways Amazing Realty makes selling your home easy
12 ways to sell your home for more money in less time
10 ways to maximize sales from your next garage sale
10 steps to preparing your yard for the winter
100 free activities to do with kids in the summer
20 money-saving tips for working with a new home builder
How to avoid the 5 most common home sales mistakes
Guide to Homeowner Association rule changes
7 steps to make sure you're prepared for a natural disaster
Five biggest mistakes to avoid when selling rental property
15 tips for staging your home for sale
10 upgrades to avoid when selling a home
10 ways to win the home sale negotiation game
Do you have any call-to-actions that worked well for you? If so, let us know on Twitter or Facebook and we will share them with our readers!