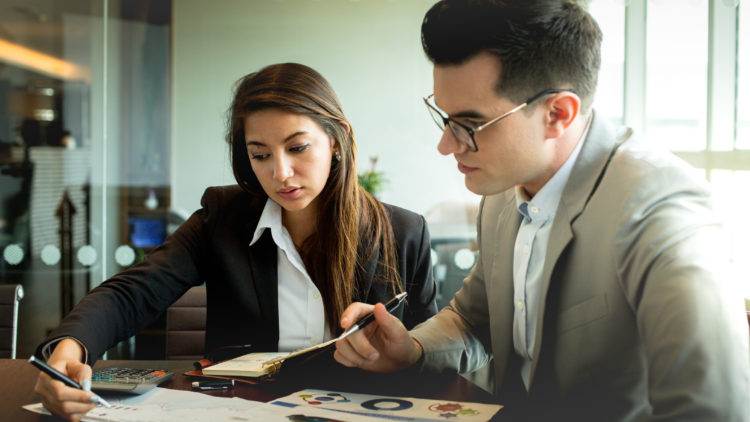 The Millennials – born between the early 1980s and the early 2000s – are the largest generation in American history, even outnumbering the Baby Boomers. According to the Pew Research Center, more than one-third of U.S. workers are between the ages of 18 and 34. Yet only 5 percent of realtors are under age 30.
According to the National Association of Realtors, the median age of realtors has been trending upward for most of the last decade (average age: 57), but a 2016 Member Profile shows a sharp drop to age 53. Why? The shift may be due to new members, mostly in their forties.
As many of us know, real estate is often a second career that many Baby Boomers have put off until later in life, including retirement age. The National Association of Realtors reports that the segment of realtors 60 and older has grown from 22 percent to 30 percent of NAR membership.
Still, you want to make sure your agency stays fresh and current, with young staff. The best way to recruit younger agents: don't think of recruiting them. The world of business has become more informal; technology and the office revolution are changing the way things are done. The job market has also become a buyer's market, as younger people can more easily pick and choose the environment that most appeals to them. So, what that means for you – create the right environment.
Here are some tips that allow you to attract younger agents by creating an environment that works for them (so they'll work for you):
Think "WeWork"
Forget about cubicles and corner offices. Millennials like to collaborate in a fun and friendly environment. Like the successful co-working company WeWork, create a culture, not just an office – that means a place that young people want to be a part of. Of course, work comes first, but allow for couches, healthy snacks, fruit water, video screens on the wall, and maybe even a foosball table.
Have no secrets
Millennials value trust and transparency, so don't hold anything back when it comes to company metrics. Share even the bad numbers and be honest about the bad times. Honesty will help bond with your staff and encourage them to help to contribute to improvements.
Embrace technology
Millennials like to work remotely, while on the go. Allow for this – mobility and devices are everything to them. Present phone apps and software that help them build business and streamline their process: lead generation, information management, and sales tracking. Ask them to research and recommend the tech they find most useful to do their jobs more effectively and efficiently. Technology is not just the future – it's already here.
Be a part of your community
Millennials respect – and are loyal to – companies that get involved and give back to the community. Philanthropic endeavors are also a good way to find the best younger people for your company and to find clients. Encourage your staff to participate in charity events and services, from animal rescue to feeding the homeless. Train yourself to think beyond your office, toward the community at large (including the global community).
Build bonds off-site
Young people will feel more a part of your company if you hold regularly scheduled events off-site, such as team dinners, picnics, happy hours, and even participating in charity walkathons. Once younger people feel like they're part of a family and not just a cog in a wheel, the energy will be strong and the office will be productive.
Be social
If you want to attract Millennials, be where they are: social media, particularly Instagram. In addition, your website should not look outdated or stale; it should have a fresh, modern interface. There are many website building sites like GoDaddy, or you can seek out a webmaster.
Discover the Young Professionals Network (YPN)
This organization helps young real estate professionals become more business savvy by hosting regular networking events and expanding business opportunities.

Have you had success in hiring Millennials? Share your insight in a comment below or tell us on Facebook or Twitter!