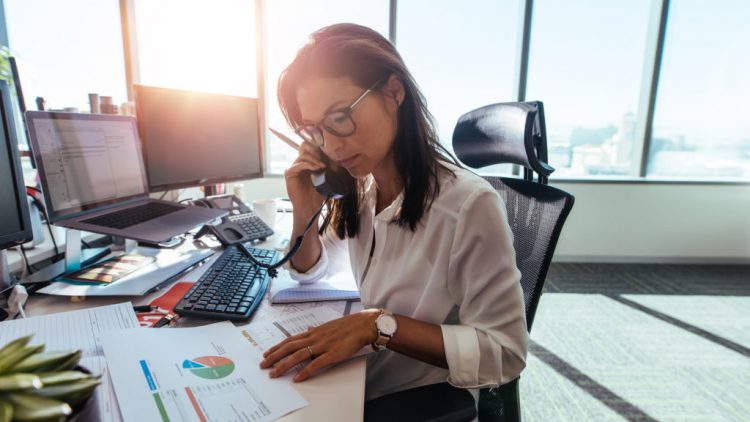 We've all faced the perception that the real estate industry is slow to change, resists technology, and insists on doing business the same way it always has for decades. We've seen older colleagues struggle with spreadsheets, virtual reality and even smart phones, and we've known brokerages that are still mostly relying on hard-copy paperwork and file cabinets.
The truth is that the real estate business is actually evolving fast, and is in the midst of a sea change. It's opening itself up to a tidal wave of technology, and is eager to catch up and move ahead of the curve. Younger agents in the business were raised on technology, screens and apps, and have no problem using these tools to grow their business.
It amounts to a generational divide. So where do you stand?
This intriguing question has led to some fascinating findings about an imbalance in the state of the industry, its people, and its future.
A global survey by KPMG—Confronting Complexity: Research Findings and Insights—found that over 94 percent of commercial real estate executives identified complexity as their greatest challenge, with information management ranking as one of the top two reasons.
According to the same survey, 84 percent of CRE executives think that technology is the solution to the industry's complexity. This is significant as the industry moves away from boutique brokerages and expands its reach globally.
Only 11 percent of CRE execs consider themselves on the leading edge of technology, according to Forbes. Although 84 percent of those surveyed recognized the solution, a whopping 89 percent are not able to leave their comfort zone, even if that means career destruction and being considered out of touch.
However, these executives do realize that the gap is growing. They also see that investors are increasingly expecting and demanding real-time big data.
In 2017, over 50 percent of real estate leadership said they were planning to become more data-centric. A CCIM survey shows that data is increasingly influencing corporate strategy. Before AI-based analytics and the Internet of Things, collecting data was an overwhelming, time-consuming, sometimes-impossible task. Not anymore.
Another factor in the generational divide: the office-space revolution. Mobile technology has made the traditional 9-5 cubicle life old hat. Working remotely is increasingly acceptable, more competitive, and even vital to business success. The success of coworking companies like WeWork has inspired new open layout designs and new ways to think about working space.
If you take this trend to the next level, business is migrating from the office to the smartphone. Smaato found that for every eight minutes users spend on smartphones, seven of those minutes are spent on apps. Flurry found that users now spend approximately five hours per day on their mobile devices. And the business process continues to become more seamless. Information Age discovered that organizations that embrace unified monitoring through mobile management can anticipate 25 percent faster repair times and 20 percent less downtime.
There's no going back. According to Inc., by the start of Q3 2016, investors had spent $1.8 billion for real estate tech startups. That's an 85 percent increase from 2015.
Click here to read our post about the average ages and demographics of real estate agents.

Click here to find out how eCommission can help your cash flow in the modern, digital-age way.