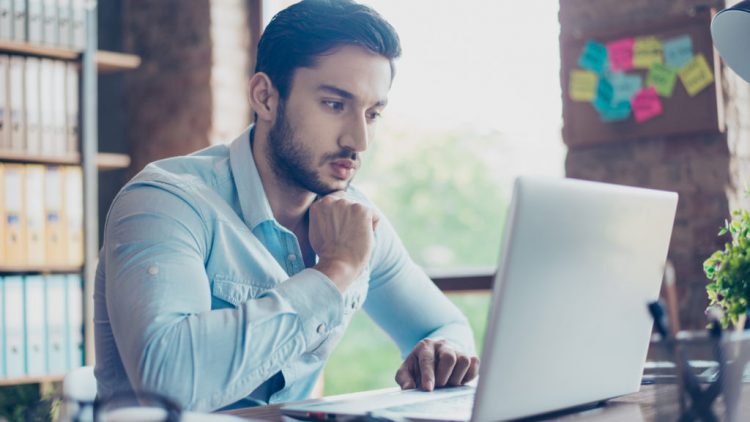 When you live solely on commissions, cash flow and timing are vital. Most real estate agents learn the hard way that commission payments don't always sync up with billing cycles — including quarterly tax payment requirements. Not only could this be harmful economically, but it can also be psychologically damaging — a career demotivator.
Don't give up hope. eCommission can help with advances on that all-important commission payment, before the final closing on the property.
The advanced commission payment can help keep cash flow consistent and bridge the time gap between commission checks, especially at tax time. It's not a loan — a small fee is charged for the advance and the commission is wired to the agent's checking account.
Uses of the advance can include marketing expenses, reducing other business debts, and paying upcoming expenses in a timely manner.
Because commission advances are used for business purposes, the fee to advance is also considered tax deductible as a business expense. Agents should include in their return a tax summary, which shows an itemized statement of advance fees paid by transactions.
In addition to deducting advance fees, here are other helpful tax tips to remember:
Commissions paid to other agents or brokers as split listings are often fully deductible as business expenses (check with your accountant). Moreover, everything an agent pays to a broker that is connected to the business is tax deductible. In most cases, these include paying desk and technology fees, and franchise contributions. Report them on a Schedule C.
Changing tax laws this year will also affect real estate agents and brokers. Those with taxable income below the $157,500 or $315,000 thresholds may claim the full 20% deduction under the personal service income exception.
For buyers and sellers, the IRS considers the real estate commission as part of the overall cost of the transaction. It isn't tax deductible in the same way as home mortgage interest, but the commission can be subtracted from the price of the transaction. That final (lower) number affects the capital gains tax required to be paid.
Be sure to consult with your tax professional when calculating any business expenses or tax estimations.
Click here to find out more about eCommission.