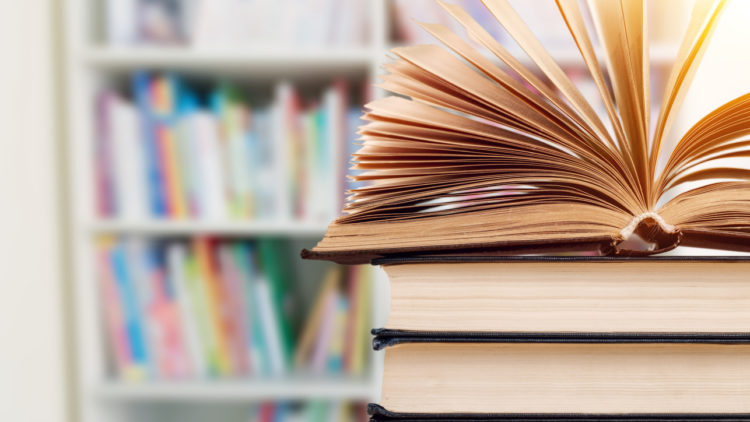 It's hard to decide what sales advice is right for you when there are so many books out there offering conflicting tips on how to get somebody to buy what you're selling. The fact is that not every sales book is right for you. Some will advocate approaches that don't fit your personality or career as a REALTOR®. 

The key is to try different books and see which ones resonate with your experiences as an agent. Here are five books from five very different authors, all of which approach sales from very unique perspectives. 

Close that sale! 
Renowned sales guru Brian Tracy runs down two dozen key sales techniques to help you understand how to interact effectively with prospects. Tracy, also the author of The Psychology of Sales, focuses on the emotional tension between a salesman and his targets and how to exploit that to your advantage. This is a good choice if you're thinking about ways to better-interact with leads.  

Secrets of Closing the Sale
Zig Ziglar offers hundreds of different sales scenarios in this widely-acclaimed dive into how to get people to buy what you're selling, whether that's a car, a house or simply an idea. The book describes specific sales tactics but also explores the underlying psychology that guides a positive relationship between a seller and a customer. A useful read for how to lure in leads as well as how to drive a hard bargain on behalf of a client. 

The Challenger Sale: Taking Control of the Customer Conversation
This look into sales by Matthew Dixon and Brent Anderson is the product of research based on interviews with thousands of sales reps in diverse industries across the country. The arguments Dixon and Anderson put forward are groundbreaking and frankly controversial. They make the case that building relationships with customers is far less important than being able to share valuable knowledge and insight with a prospect. A good reminder that an agent who doesn't understand the market is not much use to their client. 

Crush It
Gary Vaynerchuk guides you through how he took a company worth $5 million and increased its value six-fold by mastering social media. If you're a REALTOR® who has tried to expand your business on Facebook, Twitter and Pinterest, there's a good chance you often feel like those efforts are futile. Vaynerchuk provides a number of key strategies for maximizing your reach on social networks that might lead you to think more positively about new media.

Shark Tales
Real estate mogul, TV personality and eCommission spokeswoman Barbara Corcoran takes you on a fun-filled journey through her own fascinating life, from near-high school dropout to receptionist to the leader of a billion-dollar real estate empire. Corcoran doesn't take herself too seriously but is dead-serious when it comes to making the sale. She offers plenty of innovative sales tactics but above all else she emphasizes the importance of believing in yourself and enjoying what you do, both of which make you a person that people want to buy from.
Click here to discover how eCommission can help you fortify your cash flow.