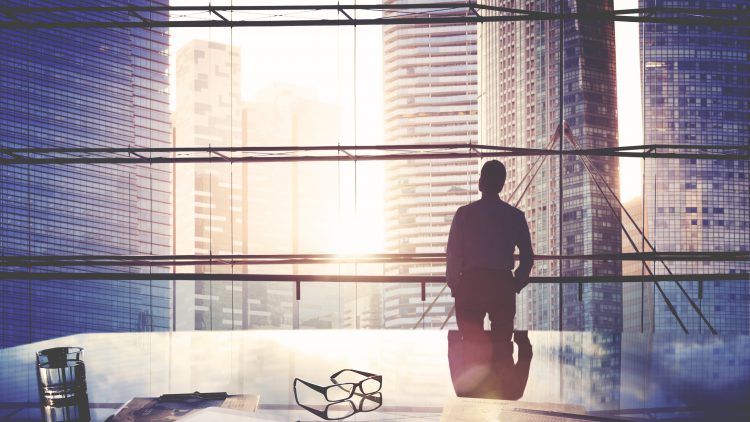 "I found as a real estate broker that people really respond to how you look–especially in a town like New York," entrepreneur Barbara Corcoran told Inc. magazine. "If you act and look successful, people will make the wrongful assumption that you are."
Barbara's sharp wit and street smarts helped her become one of the most sought-after business minds in the country. As the founder of the mega-successful real estate brokerage, The Corcoran Group, and a costar/investor on the hit series Shark Tank, Barbara has amassed a large following of loyal entrepreneurial fans.
Her success story is not typical: growing up poor as one of ten siblings in a two-bedroom house in New Jersey, she barely graduated high school — a straight D student. She took a number of odd jobs in Manhattan to survive. While waitressing, a boyfriend lent her a thousand dollars to start The Corcoran Group; in 2001, she sold the company for $66 million.
Someone with a story like that is someone to learn from. Here are some of the words of wisdom that Barbara Corcoran has shared over the years that are relevant to success as a real estate agent:
How do you get back up after being knocked down?
"I found after a lot of trial and error that there really was only one difference between the phenomenal salespeople and the people who just got by. The difference was not their education, not their contacts that helped in the beginning, not how hard they worked–[it] was that when they took a hit, the superstars took a lot less time to feel sorry for themselves." — Inc.
It's all in the "getting there."
"To anyone…dreaming about selling your business, let me just give you a word of caution: enjoy the getting there.  I thought the day I could go to the Citibank machine and see that I had $44,000,000 in my checking account after I sold my business would be the most amazing change in my life.  Well, let me tell you something, it's so much more fun getting there than having it.  The best days of your life are in the action.  Nothing is ever as exciting as building your business." — Keith Lee Business Systems
Put yourself out there.
Build your personal brand. Reach out. Put yourself on the line. Let people know what you're doing. If you're too shy to take this on, Barbara says, "That's like saying I want to hide but I want people to know where I'm hiding. It's just not going to work out that way." — Entrepreneur
Avoid "all work and no play."
"Fun is good for business. Work hard at bringing it into your life."  — Barbara Corcoran blog
The workplace should not be a thing of drudgery and gloom — and fun doesn't have to be extravagant or expensive. Try an extended lunch, a pizza party, an aerobics or yoga break, or even just some time away from the computers.  This helps your team stay motivated and energized, and it develops strong team bonds.
Stay creative.
"In a real-estate brokerage, cycles go up and down. How the hell do you stay in business in the bad troughs? What you have to do is you have to be more creative. I mean, whenever something's wrong in any marketplace, any business — now I've learned with many years on Shark Tank, not just real estate — whenever something's wrong in business, there is some huge opportunity there if only you have the foresight or the intelligence or the need to see it." — The Real Deal.
Stop putting it off!
"Procrastination breeds guilt, guilt breeds depression, and depression breeds failure."  — Barbara's Twitter account.

Click here to discover how eCommission can help you fortify your cash flow.