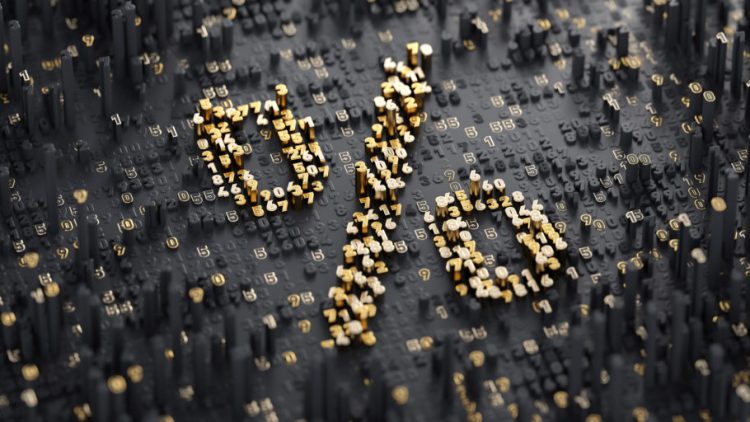 Technology, demographics and the economy are changing the way the real estate industry does business, and the changes keep coming at a dizzying pace.
This evolution is causing home seekers to question how real estate transactions have been done for decades, and this includes the formerly traditional six-percent commission fee. Also now being freshly debated: splits between a buyer's agent and a listing agent.
Of course, the six-percent commission has always been considered standard, but it was never the law, and it was not always universally applied. With barriers coming down and middlemen being eliminated, commissions are dropping and brokers are reconfiguring.
The National Association of Realtors®(NAR) Definitive Analysis of Negative Game Changers Emerging in Real Estate (DANGER) report acknowledged that home seekers are asking for -and expecting- lower commission rates. Brokers and agents are meeting this demand with new pricing models.
Steve Udelson, President of Owners.com, told The Washington Post, "Over time, full-service transactions are likely to be about 20 percent of the market at most and probably reserved for ultra-wealthy people, The mainstream, with about 60 percent of the market, will be the a la carte model, with most people using minimal service. Another 20 percent of the market will be completely self-directed buyers and sellers."
The Chicago Tribune reported that a rising number of agents are negotiating lower commission rates, with no set minimums. Some of the reasons for this include:
Competition. Relative newcomers like Redfin are offering lower commissions and refunds to shoppers who buy through one of their agents.
Home shortages. Less inventory is making traditional agents open up to the idea of negotiating lower commission rates in order to win the listing.
Discount firms. Many offer alternative commission models, like one flat fee or incredible "offers that you can't refuse," like a limited service fee of $49.
London-based Purplebricks launched in the U.S. in late 2017, offering all the services of a traditional real estate brokerage for only $3200. This includes professional photography, 3D virtual tours, staging help, and listings on online platforms. Choosing Purplebricks as your agent gets you a $1,000 rebate at closing. Agents earn a portion of the flat fee and also a portion of the commission split on the buyer side, whether they sell a Purplebricks listing or any other listing on the open market.
Other cyber-brokerages, like Reali, focus on bringing the latest technology to the real estate process, which includes bending the commission model.
"The differentiation we make is not just our agents or fees," Reali CEO Amit Haller told CNBC. "We created significant technology and a strong efficiency of our agents. That's what allows us to reduce costs so significantly at the consumer level."
Sellers are often more concerned with broker commissions because they cut into the ultimate profit of the sale. Still, most serious consumers still appreciate and seek the help of a professional. The NAR's 2015 Profile of Home Buyers and Sellers found that for-sale-by-owner (FSBO) transactions dropped to 8 percent of the market. This is the lowest share since the reports began gathering data in 1981.
Your bottom line: explore your fee options. Make a pro/con list. Talk to other agents. Study how commissions get split and how you can make this work for both you and your client. Remember that the six-percent commission fee is not a law, and most brokers in the agency are fast considering alternatives.
Whatever your commission fee is, keep it consistent and seamless with help from eCommission. Click here to learn how.