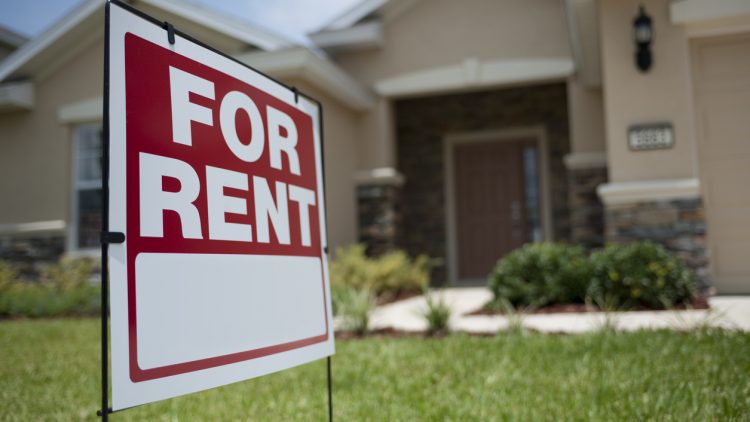 Representing investor clients is a very different ballgame than dealing with conventional buyers and sellers. But while seasoned investors generally don't need much guidance when it comes to the basics of turning a home into a rental property, homeowners who are looking to convert their house into a business often need a lot of help. Here are some things they need to know.
Is it legal?
Depending on where you're located, turning an owner-occupied home into a rental property may not be legal. Restrictions are even more likely if they are hoping to turn it into a short-term rental through AirBnB or a similar service. Many cities have put in place major restrictions on such services, including rules that mandate that the property owner reside at the home if they plan to use it for short-term rentals.
Does the mortgage allow for it?
If the owner only recently purchased the home, their mortgage may stipulate that they must live in the home for a certain amount of time. Anybody with an FHA loan must keep the house as their primary residence for at least a year before leasing it out.  
Are they going to need a property manager?
How close does the owner live to the property? Perhaps more importantly, are they willing to call a tenant to inform them they're late on their rent? Or deal with an angry renter who wants their air conditioner repaired immediately? If both of those situations sound insufferable, your client should probably consider hiring a property manager to deal with the day-to-day affairs of the property.
What rights do local tenants have?
Anybody getting involved in the rental business should know what the local rules are when it comes to dealing with tenants. In some jurisdictions, it is much harder to evict a tenant who has stopped paying rent, for instance. Others require certain types of proof to deduct money from a tenant's security deposit and some require that properties include certain features, such as an air conditioning unit.
Appliances matter
Appliances play a much greater role in the rental market than they do in home sales. Renters expect a property to include a refrigerator and oven. For many others, the absence of an on-site washer and dryer will also be a deal-breaker. If you have the space, it's worth investing in key appliances to make the property more attractive.
Is it a better deal than just selling?
Sit down with your client and compare the money they will make and the time they will spend by keeping the property as a rental. Then compare those figures to what they would likely make by selling the home. In many cases, your client may determine that potential long-term profit does not make up for the time commitment and risks of managing a property. In that case, selling might be more attractive to them.
Click here to discover how eCommission can help you fortify your cash flow.