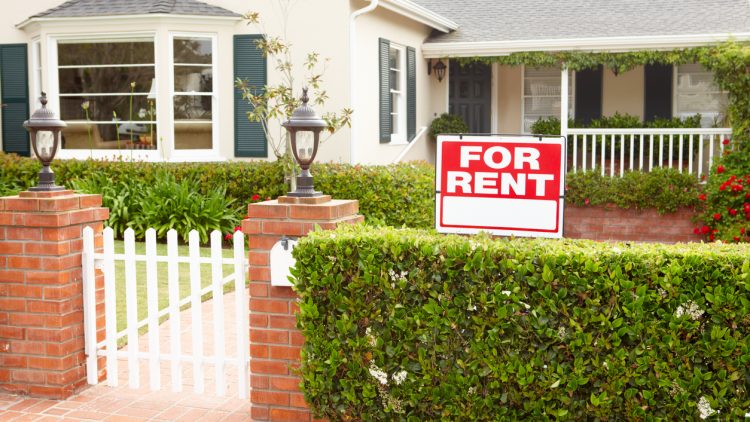 Selling homes may be your bread-and-butter, but there is no reason why it should be the only game you're playing as a REALTOR®.
One of the advantages of a career in real estate is the flexibility it grants you to explore different markets and different roles. One solid role to add to your portfolio is leasing and here are a number of reasons why:
Big volume
Finding somebody a rental unit will not net you a big commission, but you can get lots and lots of leasing business relatively easy. In some markets, finding a home sale might be tough but rentals are absolutely constant. Unlike homeowners, renters are frequently moving. The apartment that you helped a tenant locate will likely be available again a year from now.
Low maintenance
With leasing clients, you are not dealing with people who are being asked to commit their life's savings to a home. Some customers will be more demanding than others, but it will almost always be exponentially less demanding than a home sale. The clients know that you are not getting paid big bucks for the transaction and so they will not expect you to be at their beck and call; nor should you feel obligated to be.
Diversification
The housing market will go up and down. Don't put all of your eggs in one basket. Establishing yourself as a reliable leasing agent could be a big help if home sales in your market dry up for some reason.
Today's tenants are tomorrow's buyers
The young couple that you help locate an apartment are likely not planning to be renters forever. But if you helped them score a nice rental, you are most likely the first person they'll call when they're thinking about buying a home a couple years down the line. But only if you keep in touch!
Largely untapped market
Many, many young people are unaware that they can get help from a REALTOR® for free when they're looking for a rental unit. It doesn't occur to them! That's in part because not enough real estate agents are targeting them for business. Time for you to swoop in and dominate that market!
Less negotiation
Unlike with home sales, the pricing with rental units is relatively straightforward. Obviously it depends what market you are in and the amount of competition, but generally the landlord will list the apartment at a certain price. While you may be able to negotiate a lower rate, it's nothing compared to the haggling involved with home sales.
Relationships with landlords
Developing relationships with major property owners in the area is a definite plus for you as a REALTOR®. These are potential future clients as real estate investors and as homebuyers themselves. They will also likely have other good contacts in the business community who you would benefit from meeting.
What are your experiences working in leasing? Any other advantages to the business? Tell us about them either in the comments section below or on Facebook or Twitter!