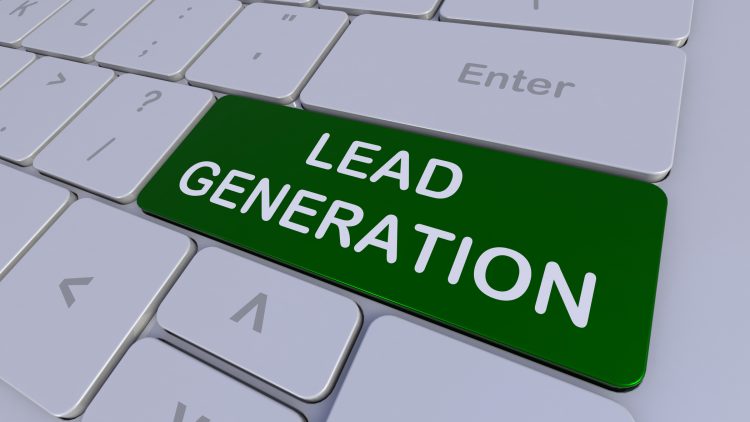 Even if you can sell snow to the Eskimos, your snowball business won't be lucrative until you can find a lot of Eskimos to sell to. Convincing someone to trust you with their business, money, or vital needs is a tall order. Never leave this to chance, and don't depend on growing your base randomly or organically. Instead– keep this checklist in mind when growing your client base:
Know your industry inside and out
Read websites and periodicals that dedicates its content to your type of business. Attend industry functions and join industry organizations. These strategies will help you get to know who the industry players are, as well as other professionals who can give you advice, help you with strategy, and get you to the next level.
Be an expert on your product or service
Reduce the possibility of having to shrug and say "I don't know" to a client (if that's the case, though, tell them that you will find out as soon as possible and get right back to them).
Read up on every aspect of your product or service, ask questions of experts, strive to get an answer to every question that suddenly occurs to you, find out if there is information that you still don't know (even when you think you've learned and heard everything). This will make you a go-to expert among existing clients, and they'll recommend you to potential clients.
Define who your clients should be
Having a large database of leads and potential clients does not necessarily lead to a large client list. Find out who will most benefit from what you have to offer, and grow that list with that type of client in mind. Your client base will still grow, but it will be well defined and those potential clients will be most receptive to you.
Get to know each client
Becoming friends with every one of your clients may be impossible and impractical, but if you become aware of your clients' needs and priorities, they will appreciate you more and recommend you to others. Keep a list of bullet points or short notes for every client you have, and be sure to address any needs, problems or priorities that must be addressed.
Make a good first impression
You've heard the old adage: you never get a second chance to make a first impression. That always applies when meeting potential clients. Be well-groomed, smile, and be genuinely concerned about their priorities and needs. Be sure, above all, to listen, and to offer solutions.
Reward referrals
Offer your existing clients a referral program that may include discounts or other benefits as a result of a referral that turns into a client.
Ask for feedback
It's not always easy to accept criticism, but asking for feedback — both positive and negative — from clients will not only show them that you're striving to be the best at what you do, but the feedback should actually help you get to that next level.
Treat your clients like people
Clients can often sense when you have dollar signs in your eyes when you look at them. Strive to think of them as people first, and businesses second. Ultimately, people like to do business with people they like.
Remember that finding new clients is not exactly the same thing as finding new friends. Business clients want or need something from you, and are looking for you to find them solutions. However, one trait that both clients and friends need you to have: trustworthiness. If a client trusts you — and knows that you're genuinely concerned about their success and are determined to make it happen — then they will recommend you as if you were a good friend.
Click here to discover how eCommission can help you gain control of your cash flow.