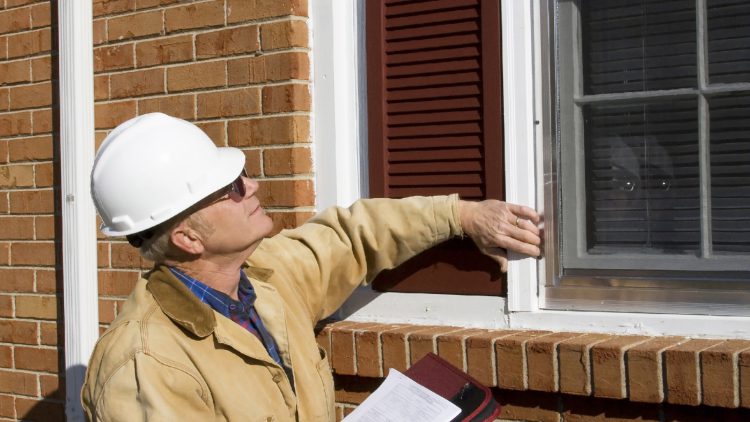 While it's not legally required for real estate agents to attend home inspections, a good, dedicated agent who cares about clients should be there to advocate, ask questions, or even challenge decisions.
A home inspection should not be left to the buyer or seller alone, who may not know the red flags that may arise or which questions to ask.
Many real estate deals get broken because of some kind of issue that was brought up during a home inspection. Since it's the agent's job to advocate and negotiate on behalf of their clients, being at an inspection will help move that process along. If the agent isn't there, the inspection results come second-hand, and can often become misunderstood or felt to be incomplete.
Because most buyers and sellers — especially first-time buyers and sellers — don't have an extensive knowledge of the real estate process, an agent's presence during a home inspection will help with explaining information, findings and issues.
Of course, a home inspection is supposed to be neutral; not influenced or altered by anyone. But due to human nature, buyers could exaggerate flaws and issues, and sellers could insist that certain problems are not worth reporting. A professional agent's presence can help keep emotions from getting out of hand. An agent may also know when to ask the home inspector for clarification and how certain issues may compare to other homes nearby.
An agent can also review the written inspection report, which is generated soon after. During this review, information can be confirmed or questioned, especially if an issue seems exaggerated, false or not well communicated. Does the written report clearly convey what was seen and discussed during the inspection? Astoundingly, this is not always the case, and it deserves follow up.
Like any other type of education or experience, the more home inspections an agent attends, the easier it will be to interpret and understand them for the client's benefit.
In any business deal, every party wants certain things, and home inspections are no different. However, a true professional will keep in mind (and remind everyone involved) that a reputable inspection — revealing all flaws and issues — will result in a factual, well-communicated understanding of the property. This should ultimately benefit everyone involved. Remind your client that no home is perfect.
With time, an agent will come to know the makings of a good, professional home inspector. These qualities include good communication and writing skills, accuracy, consistency (in both the inspection and the written report), lack of exaggeration, timely delivery of the report, and a thorough, clear-eyed inspection. At the same time, a professional real estate agent will let the home inspector do the proper job, without interruption, distraction or bullying.
The sales process does not end at the home inspection stage. Entire negotiations could begin anew as a result of a challenged inspection. An agent being there during the process will show clients that they are receiving a value-added service from a professional who truly cares.

Click here to discover how eCommission can help you gain control of your cash flow.