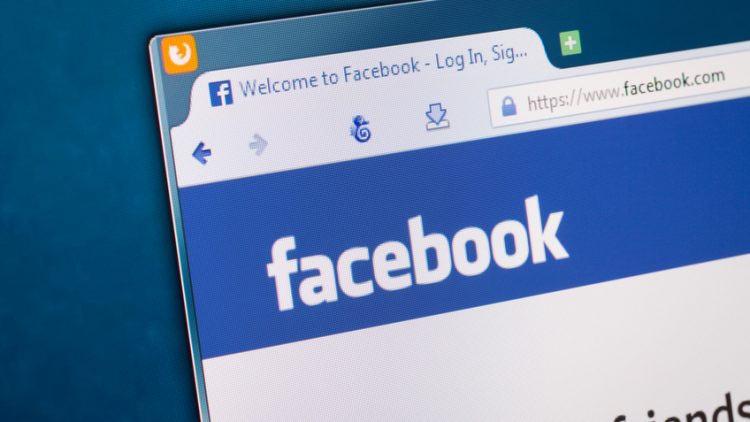 It's a tough call for any businessperson. Should I pay for Facebook ads? Here are a few things to remember.
Facebook ads are not that different from other types of ads
The question you're asking when deciding whether to pay for Facebook ads is the same one that real estate agents have been asking themselves about traditional methods –– billboards, yard signs, newspaper ads –– for years. How many people will see it? How many people will react to it? How much money will I be paying for each conversion?
So, is it worth it?
The short answer is, it depends! Just like any other type of advertising, there is a right way and wrong way to do it. If you do some searching online, you'll find plenty of instances of both successes and failures. All of that depends on whether you are advertising the right type of content and targeting the right type of audience.
Here are some unique advantages to Facebook:
Measurability
Unlike traditional media, Facebook ads offer you the potential to measure the effect of the impact. You have no idea how many people saw the billboard or noticed your newspaper ad, but with Facebook, you will be able to access a detailed analysis of the number of views, clicks and likes generated by the ad.
Learn about the customers
With Facebook, you can learn about the people who are liking your page or contacting you right away. That can provide you valuable information on the customer to get a sense of what he or she is like as a person.
Almost everybody is on it
Roughly 1.7 billion people are on Facebook, so you don't have to worry about not enough people seeing the ad. You don't have to worry about whether the forum will give you access to a certain demographic –– almost every demographic is on Facebook!
A few things to remember…
You have to create interesting posts
No amount of money will get a person to click on uninteresting content. Whatever post you're going to get sponsored needs to have some thought put into it. Think hard about the keywords that will most likely catch the attention of a Facebook user in your area. "Looking for a house in Greenville?" will probably be more effective than "John Smith, Realtor."
Who are you targeting?
Facebook offers a number of tools that allow you to figure out the smartest way to target your ads towards those most likely to be in the market to buy or sell homes. When you're placing your ad, you can click "Audience" on the left. If you click on the "demographics" drop menu, it will provide you a number of characteristics about the customer you are trying to target, based on education level, income, life events, etc.
What about when they do click?
What people do after they click is just as important as getting them to click on your ad. Make sure that the page it takes them to immediately offers them information about your services, a way to contact you and a call to action! Tell them to get in touch with you ASAP!
Start small, see how it goes
Don't go all-in with your first ad. Invest a small amount –– $50 or $100 –– and see where it takes you.
What do you think? Have Facebook ads helped you as a real estate agent? Tell us in the comment section below or –– even better –– tell us about it on Facebook! Or Twitter, if that's how you roll.