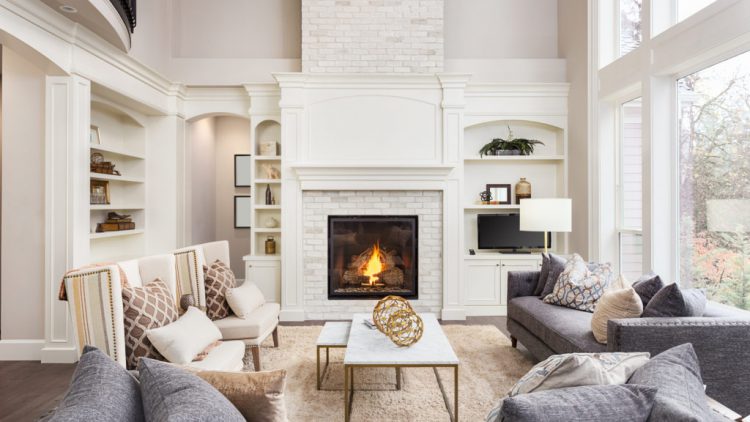 These days, many real estate agents are getting relatively new requests: finding properties that can be converted into Airbnb short-term rentals.
Airbnb, founded in 2007, is a privately-owned website that allows hosts to rent out their space to guests who are looking for a place to stay temporarily, most likely for vacations or business trips.
The best way to describe it to the uninformed: it's a Craigslist for renting space on a per-night basis. Unlike the hotels/motel business model, the owner can rent the property directly. Property owners all over the world are turning their spaces into vital financial assets. And the deal is particularly lucrative in areas where space is tight or expensive, like vacation spots and other tourist destinations.
Listing a property on Airbnb is free and user-friendly, allowing hosts to upload photos, set rental terms, write descriptions and specify hosting dates.
The company makes money by charging both guests (6-12% of total rental fees) and hosts (around 3% of their total earnings from the Airbnb site).
What started as a trickle is now a financial juggernaut and a disrupter of the traditional $550 billion global hospitality industry. As of May 2017, the company was valued at $31 billion. It lists 1.5 million properties in 190 countries.
The platform began as a marketplace for temporary lodging in rooms (even couches), but a growing trend is for the marketing of entire properties, some of them available all year long for a specific Airbnb purpose.
Potential Airbnb properties are turning the heads of both professional and amateur investors. Real estate agents looking for increased commissions and property owners seeking revenue streams can team up for a win-win.
A 2014 report by the New York Attorney General found that 94% of Airbnb hosts in New York City rented out 2 units or fewer. The other 6% of hosts listed from 3 to 272 units. The hosts earned a collective $168 million and were responsible for over a third of all bookings and revenues in the city.
Airbnb appeals to both leisure and business travelers. According to Morgan Stanley Research, some 25 percent of leisure travelers are expected to book a stay on Airbnb at least once, up from 19 percent in 2016. The report also projected that 23 percent of business travelers will use Airbnb as of 2017, up from 18 percent the year before. Half of those who used Airbnb in 2016 used it to replace a traditional hotel stay.
This shows tremendous potential for real estate agents, who can educate buyers that properties purchased for rental can possibly cover an entire monthly mortgage payment.
Airbnb was an immediate hit with Millennials, being that they are all about renting and not buying. However, they may be persuaded that purchasing a property for the purpose of temporary rentals could be a lucrative startup business.
Airbnb may also be a strong solution for clients who are not able to immediately sell their properties. You may consider suggesting that they convert it into an Airbnb destination until a buyer comes along.
Another suggestion for potential buyers: try the neighborhood before you buy, suggesting that the owners use Airbnb to let the potential buyers stay in the property for a limited time, as a trial period.
Of course, this plan is not appropriate for everybody. Keep in mind that Airbnb doesn't allow the automatic transferring of listings to new owners. Your client should also understand any tax requirements that involve Airbnb rentals.
Another consideration: is the property located in a seasonal environment? Can it be successfully rented year-round?
Also, if a property was already tried as an Airbnb rental and did not attract many rentals, there may be an underlying (or obvious) reason why. Remember that renters register both positive and negative comments about a property, which is often researched by potential renters. Any complaints may stick around and discourage future renters.
Use this Real Estate Advisor calculator to help a client understand the value of an Airbnb property.
Click here to find out more about Airbnb.

Click here to discover the value of steady cash flow with eCommission.