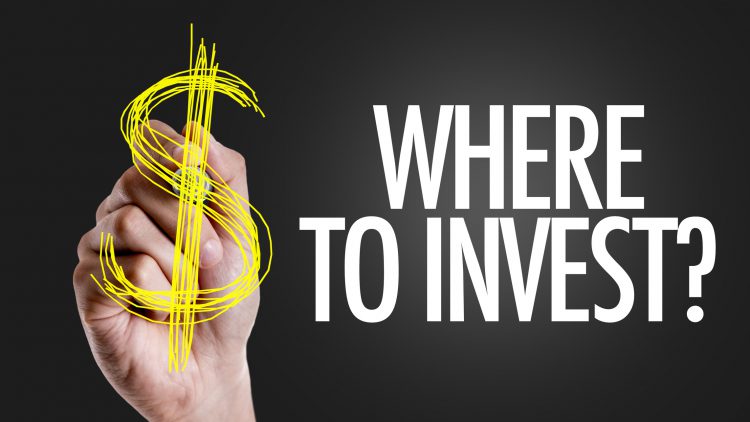 Despite all the political and social upheaval of the last few years, some things in our culture remain consistent. One of the more unwavering rules of thumb: real estate is one of the best ways to invest money and become financially secure.
According to a recent survey by bankrate.com, real estate remains the most preferred way to invest the money that won't be needed for at least a decade. In fact, this is the third year in a row that real estate topped the list. The second preference: no-risk cash investments, followed by stocks.
By the numbers: 28 percent of U.S. adults chose real estate, 23 percent picked cash investments, 17 percent favored the stock market, 15 percent said gold or other precious metals, and 4 percent answered bonds.
The survey has been conducted for five years, and in that time, the stock market never placed higher than third, even with the S&P 500 soaring.
"If you have a long time horizon, you will win in real estate," says Abhi Golhar, a 32-year-old Atlanta-based real estate investor who owns and rents out single-family homes.
Perhaps these results may not surprise many agents, but here is one result that may:
"Contrary to the notion that Millennials don't want to buy homes, their preference for real estate as a long-term investment is exceeded only by their counterparts in Gen X," says Greg McBride, CFA, Bankrate chief financial analyst.
In fact, young adults split their vote evenly between real estate and cash (at 30 percent for each), with stocks trailing far behind (at 13 percent, behind gold). Baby Boomers, on the other hand, choose stocks second after real estate, with cash third.
As of this latest survey (conducted in 2017), Americans remain confident about their personal finances. Bankrate's Financial Security Index — based on survey questions about how people feel about their debt, savings, net worth, job security and overall financial situation — has hit its third-highest level since the poll's inception in December 2010, despite dropping slightly from the record high seen in June 2017.
Click here to discover how eCommission can help you fortify your cash flow.