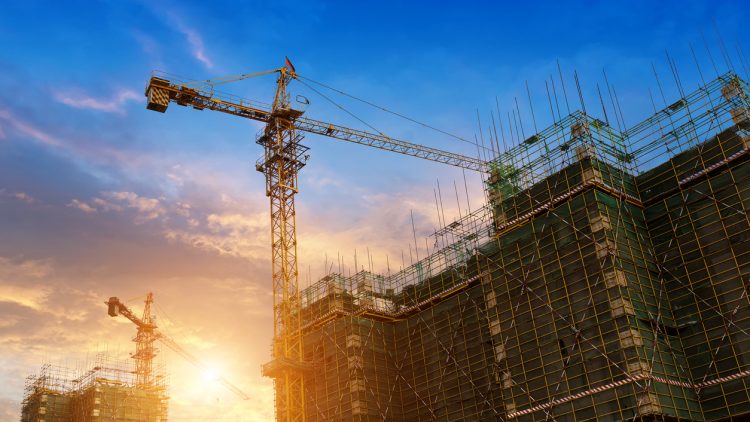 Curbed took a look at the upcoming year in real estate, including the biggest projects currently in the works. According to the site, "[these are] far from the only projects taking shape, but they are all predicted to fully open or reach significant milestones sometime this year."
Here's the rundown, in no particular order:
Philadelphia: Comcast Development Center
This $1.5-billion-dollar supertall development is expected to alter the Philadelphia Center City skyline. Comcast CEO Brian Roberts purchased three condos on the 45th floor, and The Four Seasons hotel will be located on one of the upper levels, making it the highest-situated hotel in the country.
New York City: Hudson Yards
The Hudson Yards project, on Manhattan's west side, will focus on residential and retail in 2019. The project's first residential building, 15 Hudson Yards, is set to open this year, along with 1 million square feet of commercial development.
Detroit: The Packard Plant
Curbed considers this "one of the biggest redevelopment projects in North America" and should be complete by the end of this year. The former auto plant, which had infamously fallen into disrepair and disuse, will now feature 3.5 million square feet of residential, restaurant, gallery, and event space, and will contribute to Detroit's continuing renaissance.
Miami: One Thousand Museum
This ultra luxury, 62-story tower comes to 10th Street and Biscayne Boulevard, featuring a private helipad on the roof. The property will be marketed to millionaires and billionaires as part of the city's continuing condo boom.
Austin: Independent
This property is slated to be the tallest building in Austin, at 58 stories and at a cost of $370 million. It will also be considered the tallest all-residential tower west of the Mississippi. Last year alone, 72 one-bedroom condos were sold here.
San Francisco: Hunters Point Naval Shipyard
Almost unimaginable in this market: affordable condos, selling in the range of $500,000 to $600,000. Located in the city's newest neighborhood, Curbed calls this property a "reimagined and reused naval site."
Washington, D.C.: Capitol Crossing
The $1.3 billion downtown redevelopment project will eventually feature five Platinum LEED-certified buildings connected by landscaped public areas. Part of Phase I includes 200 Massachusetts Avenue NW, which is expected to open later this year and start the ball rolling.
See the entire list and read the entire Curbed report here.

Click here to discover how eCommission can help you fortify your cash flow.