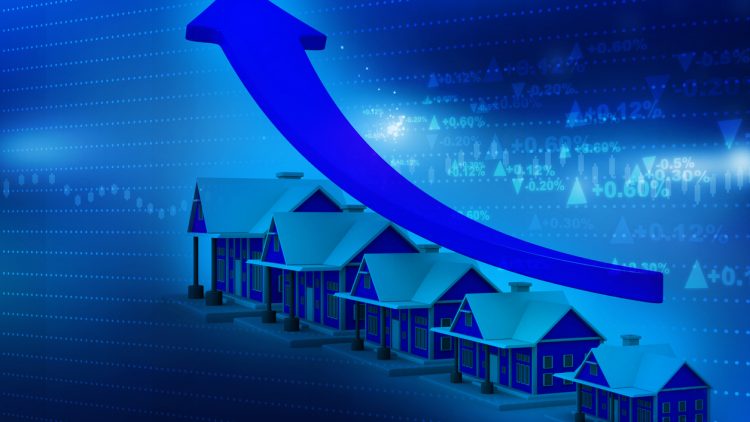 Home list prices have soared 41.7 percent over the past decade, according to realtor.com. During this same period, median incomes have increased only 23.8 percent. The possible result: housing is becoming more unaffordable.
The widely recommended ceiling of spending you should pay on a place to live: 28 percent. So where are the markets where homeowners are spending way more than that? Where are the widest gaps?
Realtor.com studied median monthly housing costs in about 500 metros to see where homeowners are spending the most on their homes. The method consisted of dividing the median monthly costs for renters and homeowners by the median monthly household income. Ranking was limited to just one metro per state.
Here is the final list reported by realtor.com. The percentages represent the share of income going toward housing:
Santa Cruz, CA: 30 percent
Miami, FL: 29.7 percent
Grants Pass, OR: 27.1 percent
Atlantic City, NJ: 26.9 percent
New York, NY: 26.4 percent
Kahului, HI: 26.3 percent
Jacksonville, NC: 25.6 percent
Bellingham, WA: 25.6 percent
Barnstable Town, MA: 24.9 percent
10.Carson City, NV: 24.6 percent
Click here to read more about the findings.
"The more you spend on housing the less you have to spend on other things you value and to fund your financial goals," Roger Ma, a financial planner at Lifelaidout and New York City–based real estate agent, tells realtor.com.
Some of the general reasons that these cities made the list:
Foreign, out-of-state, and second-and-third-home buyers have driven prices out of reach for locals.
Many locals work in lower-paying, tourism-related jobs.
The market may be popular with retirees, who often have lower incomes.
Low local wages are the norm; not enough high-paying jobs.
Click here to discover how eCommission can help you fortify your cash flow.