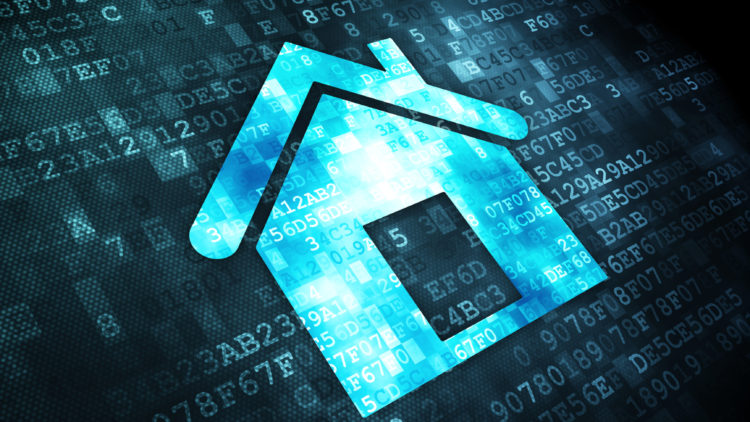 Appraisers – professionals who estimate the value of a home before a lender gives the buyer a mortgage – may be going the way of the telemarketer and the toll booth operator.
Bloomberg reports that advances in big data are bringing automation to professions that once depended solely on human brain power. Looking at the larger picture, Fortune predicts that robots could steal 40% of U.S. jobs by 2030.
Fannie Mae and Freddie Mac – the two largest institutions for funding home loans – have started a program that would waive the new appraisal requirement for homes with a low loan-to-value ratio. In its place, they would accept any appraisals on file from the last five years.
The result – a reduction in the number of appraisals being requested.
Mortgage lenders are becoming more and more okay with digital appraisal  – the algorithms are immediate and cost less.
In the meantime, digital appraisal technology is improving. For instance, Zillow's Zestimate tool incorporates algorithms, machine learning, public records, MLS data, and information from brokers and users to create estimates.
The trouble for appraisers has been brewing for a decade. With the 2007 housing bust and the resulting recession, appraisers took much of the blame for nudging values so that mortgages could be made. The result: regulators made it harder to enter the job, which is already a tough sell. Appraisers are required to earn a four-year degree and then perform hundreds of hours of additional training followed by an apprenticeship that may last two or three years.
The career is also dying because of lack of fresh blood. Fewer if any younger people are replacing those who are retiring.
The Appraisal Institute says that, as of 2015, there are 78,500 real estate appraisers working in the U.S., which is down 20% from 2007. And the professionals continue to grow older (and not as tech savvy). The Institute reports that 62% of appraisers are 51 and older, while 24% are between 36 and 50. Only 13% are 35 or younger.
Will the human touch of appraisers be completely phased out? Consider this: many property conditions cannot be easily summed up by a computer. Some factors are subjective, and will need a professional determination: street noise, repairs, for example. For appraisal to work correctly, a property needs to be compared to similar properties in the area. This is great for housing developments, but not so much in a neighborhood where the real estate varies from house to house.
Ultimately, the most successful appraisers – as well as real estate agents – of the future will be the ones who can combine personal skill with the use of digital technology.

What's your take on this topic? Do you think appraisals will continue to move towards being completely digital? Comment below!