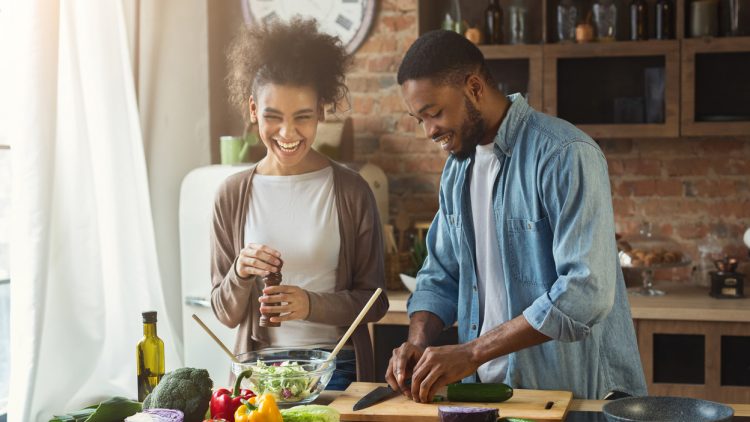 With real estate as a strong consideration, where in the country would you have a great chance of finding your life partner?
Yep. Detroit's metro area boasts the highest percentage of singles who own their own homes, according to a recent realtor.com report.
In the Motor City, the median home price is just $220,000. That's almost a third less than the national median home price of $289,000. In Detroit, about a quarter of all male residents are single homeowners (23.4 percent).
Danielle Hale, chief economist of realtor.com, says that "Affordability in these markets has really helped more single buyers achieve homeownership."
When realtor.com surveyed 500 unmarried respondents, they found that about 46 percent of singles nationwide say that a homeowner is more appealing than a non-homeowner.
"Those who say homeownership improves a potential mate's attractiveness are likely inferring that homeowners are financially stable and successful, probably good qualities to find in a match," Hale says.
There is a downside too: homeowners don't have as much flexibility to relocate if needed, especially if they are at the very beginning of their homeownership and haven't earned enough equity in their property.
The region of the country where the most eligible single homeowners are: the Midwest. St. Louis, with a median home price of $198,000, shows the second-highest percentage of men who own their own homes (21.3 percent). Next up is Minneapolis, with a median home price of $353,000 and a single-male-homeowner population also at 21.3 percent.
Cleveland shows a 21.2 percentage of single men with their own homes, with a median home price of $170,000. Next is Pittsburgh, with a median home price of $170,000 and its percentage of single-male homeowners at 19.9 percent.
How about women? Turns out that unmarried women are the fastest-growing group of homebuyers. Detroit still wins with women: 23.1 percent are single homeowners. Baltimore is next with 21.4 percent (median home price: $297,000). Charlotte features 21.2 percent with a median home price of $320,000; Philadelphia is at 20.7 percent, with a median home price of $250,000. Minneapolis is a good market for single females looking to buy a home: 20.7 percent with a median home price of $353,000.
Click here to discover how eCommission can help you fortify your cash flow.