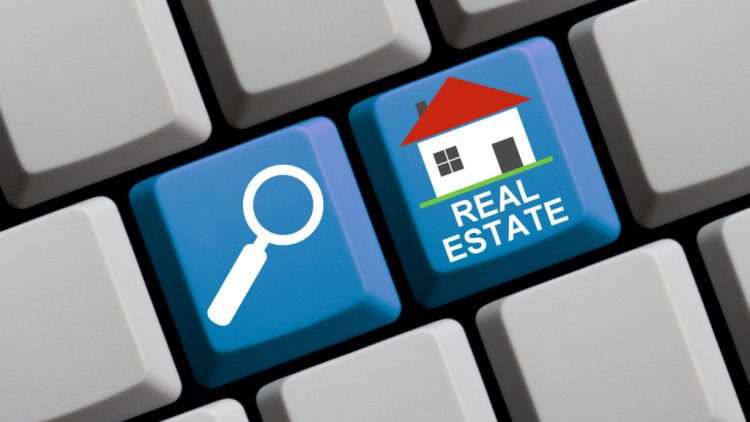 Life happens in cycles, and a new one is about to offer you a big opportunity. The homeowners who defaulted on their mortgages during The Great Recession are eligible to buy homes again. Those bankruptcies are coming up to be discharged — many have already been — and those homeowners may be contacting you.
Between 2007 and 2014, more than 12.8 million homes began the foreclosure process. That's 29 percent of all homes with a mortgage. In 2009, when foreclosures were at their highest, more than 650,000 homes entered foreclosure in a single quarter. That's 1.5 percent of those with a mortgage.
In those seven years, 1.9 million homeowners have met their obligation to the Fair Credit Reporting Act, and the negative information can then be removed. By 2020, another 1.2 million homeowners who foreclosed between 2011 and 2013 will become eligible.
Even though a foreclosure will normally stay on a homebuyer's credit report for seven years, many people can improve their credit score much sooner if they stay in good standing. Some recover in as little as two years.
A 2017 TransUnion Study reported that 1.5 million homeowners who were negatively impacted by the mortgage crisis could re-enter the housing market in the next three years.
The National Association of Realtors® also estimates that 1.5 million more buyers "will likely buy again" over the next five years. These buyers represent less than 20 percent of people who lost their homes during the crash. The states most likely to see the largest share of return buyers are California, Florida and Arizona.
Of course, most of these former homeowners may be skittish and skeptical, and may want to take it slow. You may want to reassure them that, this time around, you can help them be more careful and educated, and help minimize their risk.
Jami Harich, a real estate agent with Avery-Hess Realtors in Fredericksburg, VA, told The Washington Post. "Most buyers I work with now, especially if they lost a home in the past, don't want to get in over their heads. They start with a monthly payment that they want to stick to, and then I show them what they can find on the market that fits in that budget."
RISMedia advises that buyers like these need low-payment loans. Boomerang buyers feel forgotten — marketing is transitioning to Millennials and Gen X and Z buyers, so any attention paid to the Boomerangs should be well appreciated.

Click here to see how eCommission can keep you on a steady course as you help homeowners realize their dreams.