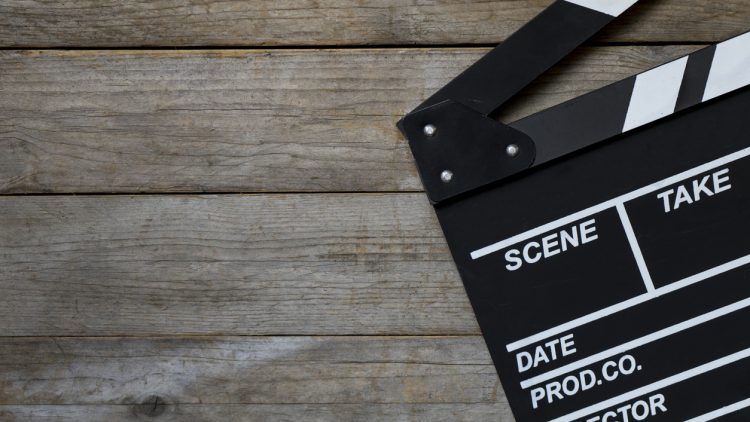 As a real estate agent, it's in your blood to recognize a good house when you see it — even if that house is fictional and happens to be in a movie.  
The classic, unique homes we see in some of our favorite movies tend to become easily recognizable landmarks, whether they're fictional or take place at an existing house. Here are six movie homes any agent would love to list.
Gone With the Wind
The plantation-style home in Gone With the Wind was probably the first notable movie home to grace our screens. As the backdrop for the film, the Antebellum style home is bursting with Southern charm and Georgia history. Although Tara, the name of the famous plantation, is fictional it still makes us wonder how we would sell a historic home like that if it was one of our listings.
Home Alone
Who could forget the home that Kevin McCallister was left behind in during his family's Christmas vacation? The large, red-bricked colonial house nestled in the Chicago suburbs was the perfect place for a kid to run around in while left at home by himself. The Home Alone house represented a classic, successful American family home, and looked twice as lovely covered in Christmas lights and decorations — making it attractive to both homebuyers and burglars alike!
Ferris Bueller's Day Off
Cameron's house in Ferris Bueller's Day Off was a standout feature in the movie, considering the glass walls, mid-century modern architecture and secluded location in the woods. The most memorable scene even took place in the unique garage which, in real life, would be a great selling feature for any design, art or classic car enthusiast. Real estate agents today might have any easy time listing this home if it weren't for its fame — the real-life house actually took years to sell because of its popularity with tourists!
Mrs. Doubtfire
The classic San Francisco-style home in Mrs. Doubtfire is probably the second most recognizable San Francisco home, after Full House, of course. While the actual plot of the story may have made it hard to focus on the home where it all played out, the house is memorable for the sharp incline of the street that's typically seen in many San Francisco neighborhoods as well as for its quaint turrets.
Sleepless in Seattle
You don't hear about houseboats too often, do you? Tom Hank's home in Sleepless in Seattle was one-of-a-kind and made for a more interesting setting for the story. If this home were your listing today (you might even live in Seattle yourself, as the city is home to the highest number of houseboats) it would require a special kind of owner — one who seeks a certain kind of luxury that you can only get from living on the water. Perfect for those coastal cities!
Sound of Music
The Sound of Music mansion was a dream. Can you imagine how grand the open house would be here? The movie version of the Von Trapp family resided in this ornate home, which is actually the Leopoldskron Palace in Salzburg, Austria. Although the home of the real-life Von Trapps was less glamorous than the home portrayed in the movie, it's still representative of a unique Austrian villa that any international real estate agent would be thrilled to list.
What are your favorite classic movie homes? Share with us in a comment below, or on Twitter or Facebook!