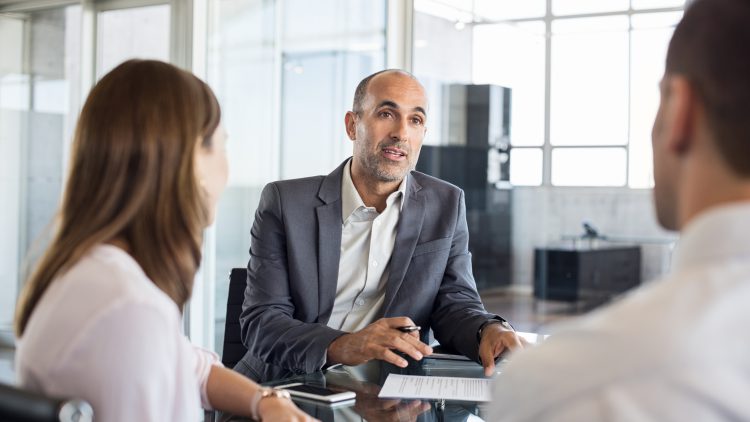 This may come as no surprise: nearly 62 percent of buyers and sellers are looking for lower fees when it comes to dealing with agents, according to a Redfin survey of 1,000 respondents.
However, this part may surprise you: 22 percent of those surveyed said that low fees actually made them concerned about the quality of the service.
From that same survey, buyers and sellers are increasingly finding that they want their agents to be as tech savvy as possible. Of those surveyed, 57 percent said that technology is vital.
However, behind that comes yet another surprise: 31 percent of those surveyed said that "the only thing that matters is the quality of the agent."
Another high priority for buyers and sellers when looking for a real estate agent: Responsiveness. At 47 percent, that trait happens to be the most sought-after, trumping even professionalism, local expertise, and experience.
More surprises: for sellers, responsiveness is actually the least important quality in a real estate agent. Instead: 44 percent of sellers revealed that "experience selling homes like mine" was the most sought-after trait.
Sellers experiencing problems or issues with real estate agents? Nearly half of the sellers taking the survey said they had no problem. Those who did, however, wanted their agent to "fight harder" for them. Also an issue: doing a better job with online marketing.
For buyers, 67 percent said they had no major agent complaints. If anything, their most common gripe was the same as sellers: wanting them to "fight harder" for them. After that, buyers want the agent "to be an adviser" to them during the buying process.

Click here to discover how eCommission can help you gain control of your cash flow.