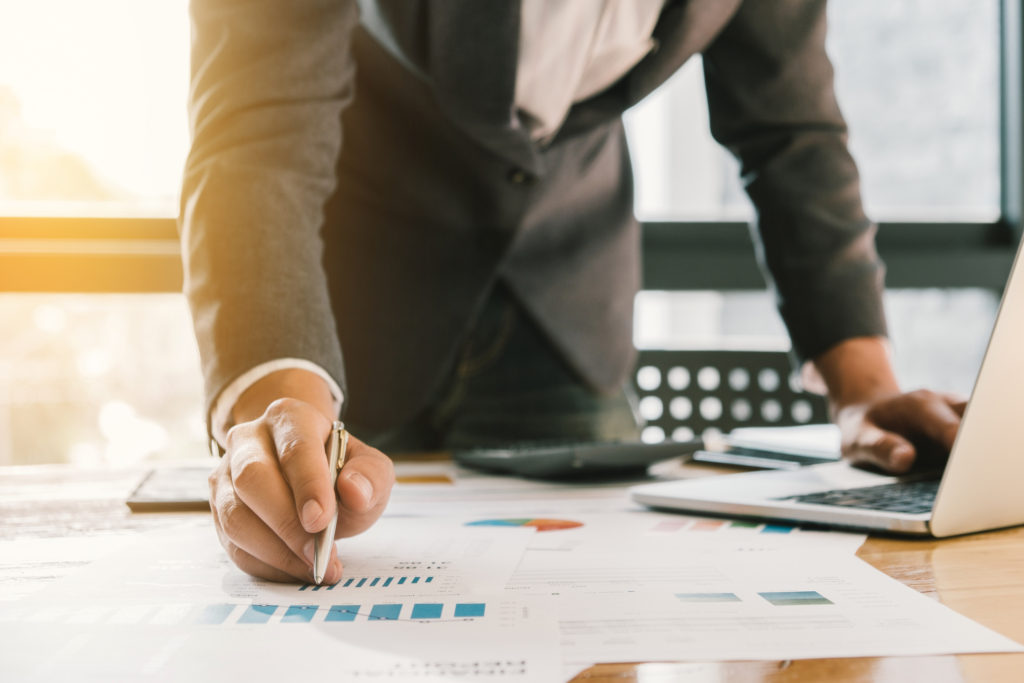 If there were any doubts that technology would affect and transform the real estate business, those doubts would be vanished in 2018.
A knowledge of recent history reveals the writing on the wall. According to Forbes:
Modern technology has a knack for consolidating and collapsing industries without a single leader: Uber for the saturated transportation industry, Priceline for the saturated travel industry, Amazon for the saturated retail industry, plus many others. Legacy real estate brands in both residential and commercial brokerages traditionally have a hard time recruiting top tech talent directly to their firms and move slowly. There is currently no single tech-driven leader in any arm of real estate. Venture capitalists are aggressively seeking these winners.
The Washington Post reports that "home buyers are increasingly relying on a host of new Internet services to find properties and assess a market, reducing their dependence on brokers. As technology costs mount, small and privately owned brokerage firms have found it difficult to remain competitive against online companies such as Redfin."
The report adds that functions such as marketing, advertising and statistical analysis can be more cost-effective if a brokerage merges with a bigger entity in-order to spread out those costs.
Merger and acquisition (M&A) activity among real estate firms totaled $524.7 billion in 2017 — nearly 25 percent more than the 2007 record of $424.5 billion, according to figures from Thomson Reuters. The Real Deal adds that REITs, residential and commercial brokerages and private firms alike are all hunting for companies to buy as a way to boost their bottom lines.
According to TechCrunch, North American real estate startups have raised seed or early-stage rounds in the past year, securing more than $400 million, up more than 30 percent year-over-year.
With further consolidation of real estate data on the web and the rise of smart buildings, the role of broker will change to advisor, according to the World Economic Forum:
More and more owners will embrace online services for engaging tenants, sidestepping brokerage fees – similar to the way Airbnb is transforming the hospitality market. This only stands to increase transparency and serve the tenant's interests, both by exposing them to a wider array of properties and by making it easier to cost-compare.

Click here to discover how eCommission can help you fortify your cash flow.