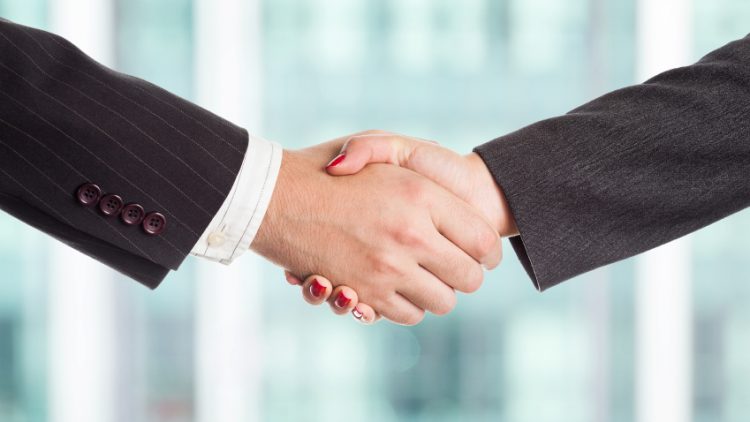 eCommission likes to be where its clients are, which is why we are happy to announce a partnership with Clareity Security's nationwide vendor network "Discover". Real estate professionals across the country will now have access to their commissions before closing, directly through their Clareity Security MLS dashboard.
Clareity Security is the leading provider of security products and single sign-on services for the real estate industry. Through innovation and experience, Clareity Security offers multiple products including SAFEMLS PLUS, Single Sign-On Dashboards, Clareity Direct Connections, the vendor network Discover, and more. Clareity Security currently services over 700,000 real estate professionals in North America.
eCommission is one of the newest resources you will find on Discover. eCommission helps agents control the timing of when they get paid by advancing commissions on pending sales and active listings.
Benefits of having eCommission within the Discover vendor network:
Apply for commission advances within minutes
Receive up to $15,000
Digital processing of application and signatures
Funds wired within one hour
Enjoy 50% off your first transaction through Discover
Every agent should have the ability to pick and choose what resources and tools they need at any given stage of their real estate career. The Discover network offers the convenience of having many valuable resources within your MLS dashboard.
With over a billion dollars advanced to satisfied customers since 1999, eCommission is the official supplier to the most well-respected and successful real estate organizations in America.