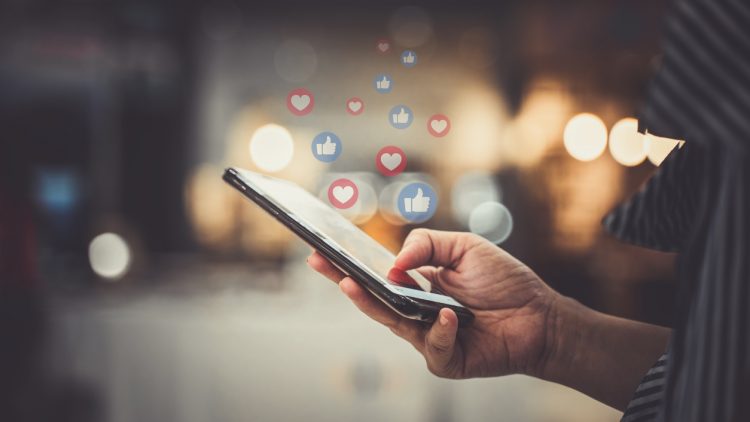 Although Facebook has been experiencing its share of problems lately, it's become an integral part of our lives and our businesses. Most potential clients turn to the Internet these days before they start their home buying or selling process, and Facebook seems to be the social media of choice for a great amount of real estate promotion and marketing.
Facebook's recent trials of possible data and security breaches has caused a dilemma of eroding public trust.
In 2018, Facebook CEO Mark Zuckerberg testified before the U.S. Senate to answer questions about possible data abuse by a political consulting firm called Cambridge Analytica. Allegedly, the firm collected private information on Facebook users without permission. The possible breach could affect as many as 87 million users. Altogether, it's estimated that Facebook as 2 billion users around the globe.
Here's how Facebook could possibly enable discrimination in real estate ads: when choosing where to direct ads, brokers and agents have a choice of certain audiences. As a result, certain audiences may be excluded from having access to information about real estate opportunities.
The Fair Housing Act includes seven protected classes: race, color, religion, national origin, sex, disability, and familial status. Some states, counties and municipalities include additional protected classes, such as age and sexual orientation. Targeting a specific audience, however innocently and without malice, could be classified as discrimination.
"Real estate professionals have an obligation under the Fair Housing Act to not discriminate against any individuals within a protected class," says Lesley Muchow, deputy general counsel at the National Association of REALTORS®.
In March 2018, the National Fair Housing Alliance filed a federal lawsuit with the complaint: "Facebook continues to enable landlords and real estate brokers to bar families with children, women, and others from receiving rental and sales ads for housing."
"Many targeting categories will implicate these protections—think about 'brides,' or 'parents of 5- to 8-year-olds,' or 'consumers of halal food,' " Rachel Goodman, staff attorney with the American Civil Liberties Union's Racial Justice Program, tells Realtor.com. "Facebook has been aware of this issue since the spring of 2016. They have repeatedly expressed a commitment in the past to fixing this problem, but they have not yet brought their systems into compliance with the Act," she says.
In 2018, the U.S. Department of Housing and Urban Development (HUD) closed its investigation of Facebook's ad platform, determining there was no finding for cause.
So, the possibility for discrimination still remains. Advertisers are still able to pick and choose — and exclude — certain categories when marketing properties.
In most cases, any alleged discrimination is not intentional. But despite the innocence, agents can still unknowingly violate the Fair Housing Act. Realtor.com gives this example:
Let's say a listing agent markets a "starter home" by using Facebook's ad filters to target that listing to buyers ages 25 to 35. Or a female property manager who connects well with female renters decides to focus her Facebook advertising toward women. In both cases they're likely breaking either a state or federal fair housing law and violating the REALTOR® Code of Ethics.
Nathan Dadosky, a digital marketing expert in Greenville, N.C., tells Realtor.com that agents should focus on "building an organic, hyperlocal audience by consistently publishing quality content on both Facebook and Instagram that directs users to a high-quality website that's fast and mobile optimized." Ad suggestions include "home of the day," which would include photos and hashtags naming the town and neighborhood.
"You'll attract the attention of people looking to buy and sell," he adds. "It's a strategy that takes time, but it's arguably more sustainable."
Read more of the Realtor.com article here.
Click here to discover how eCommission can help you fortify your cash flow.