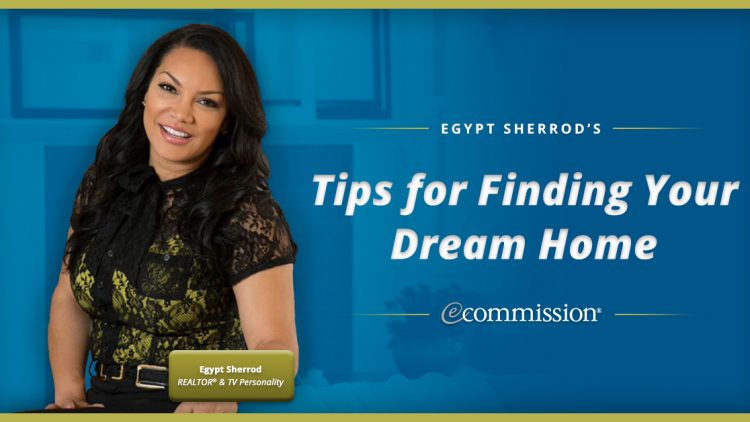 Once you have assembled your real estate dream team, the hunt for the home of your dreams can begin! An ideal starting point is making a list of desired features that the house needs to have. Additionally make a list of what you absolutely do NOT want in a house. This will simplify the process and give your real estate agent a road map. Since it's not always easy to find a house that will meet 100% of your wish list, you may want to think about any points that you'd be willing to compromise on.  Once you've narrowed down on your lists, you are ready to begin!
Here is what comes next:
Never see more than five homes in a day. If you look at more it will be difficult to remember the details of each one and examine them properly.
Keep a log for your notes on the likes and dislikes at the different properties you looked at. You can even turn that into a spreadsheet to more easily compare square footage, number of bedrooms, size of kitchen and more.
Take photos in case the MLS listing does not have enough or doesn't show items of special interest to you — like a swingset in the backyard for the kids!
Narrow down your top three: revisit all of your top picks because you may notice something that you missed the first time around.
Visit your prospective home at different times of day. Homes may appear different during the day than they do at night. If possible, visit the home right after a heavy rain. Homeowners can mask water damage when the weather is dry, but a musty smell in the basement will not lie.
An important element to factor in when you decide on your shortlist of homes is whether the house belongs to a Homeowners Association (HOA) or not. HOA's are organizations or management companies that oversee the upkeep of the community in which a home is located. HOA's often come with amenities and conveniences that would be much more expensive if you would have to foot the bill alone (e.g., a swimming pool, tennis court, park, walking path, etc).
On the flipside, nothing is ever free. Annual HOA dues can amount to anywhere between $50 and even higher than $1,000 depending on the community and price point. Also important to consider is that HOAs come with a set of standards or guidelines often called covenants or bylaws. Some HOAs can be very strict about what they will allow or not allow. For instance, an HOA may prohibit a boat on the driveway, a commercial vehicle in front of the house, an above ground swimming pool or even certain breeds of dogs. Make sure to review the by-laws of the HOA in advance to avoid any potential surprises.
This was the third article based on my book Keep Calm…It's just Real Estate. Stay tuned for more great tips from the eCommission team and I!
Would you like to comment on the pointers shared in this post? If so, give eCommission a shout on Facebook or on Twitter.