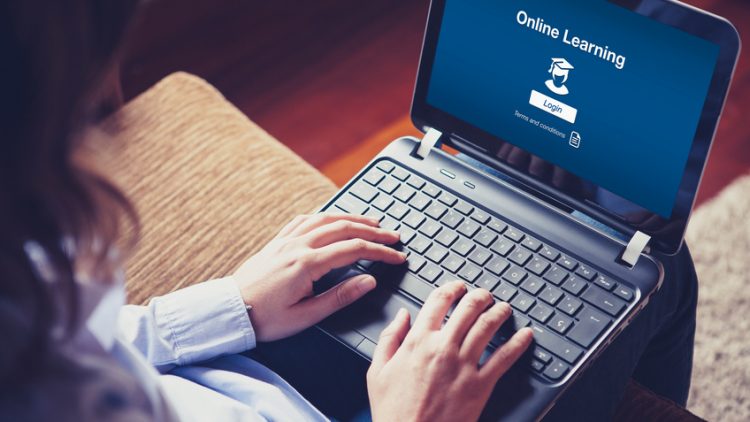 The best way to continue bettering your real estate career is by learning new skills. Thanks to the internet and the availability of online courses (many of them free!) you can do that from the comfort of your own home or office.
Here are a few online courses that will help make you a better agent:
Sales
Sales is the name of the game in real estate and there's nothing wrong with taking a refresher course from time to time. Even if you feel like your selling skills are up to par, there are always new selling strategies or techniques to review and consider using when the time is right.  
Social media
Social media is an effective way to brand yourself as well as generate occasional leads. Taking a course on social media marketing will allow you to better understand strategies and techniques needed to help you grow your reach and impact on social networks like Facebook, Instagram and Pinterest. Agents who refuse to embrace social networks do so at their own peril as more and more people use them to shop for agents and homes.
Graphic design
Since visuals are everything in real estate, having graphic design skills will take you far — and save you money! The skills you need to create marketing materials like email newsletters, print mailers and door flyers are only a course away.
Content marketing
A course on content marketing will provide everything you need to know about creating the kinds of descriptions that will turn a prospect from a tire-kicker into a loyal client. From helping your website stay fresh with good content to writing a blog that gets tons of clicks, content marketing is all about communicating a convincing message to your prospects and customers. Pro Tip: come up with a nice give-away like a tip sheet on maximizing a home's value before sale in order to get website visitors to give you their contact information.
Management
If you are building a team of agents you might need some guidance on how to help motivate and support them to ensure they are not only productive but also happy working with you. Taking a management course online can help you learn specific skills to assist with hiring, sales motivation and even conflict resolution. It's what will ultimately make you a better manager, improve agent loyalty and lead to more sales!
Bookkeeping
We could all use some help with our money management from time to time, but real estate agents could especially benefit from a course given that they are independent contractors who are responsible for their own books and taxes. Do you need to become an expert bookkeeper and file your own taxes every year? Fortunately not! But, if you become more familiar with how your business works from a financial perspective, then it might help you better understand how to invest wisely to grow it, or figure out ways to save on taxes and put more money in your pocket.
Photography
Some agents have a professional photographer take their listing photos while others do it themselves. Regardless of which one you are, you could benefit from taking an online class on photography. For instance, having an experienced photographer's eye could help you counsel your next listing client on how to improve the front yard for better curb appeal or furniture arrangement in the living room to make it look more welcoming.
Email marketing
Sending out newsletters or e-blasts is probably at the top of your marketing to-do list, so brushing up on your email marketing skills should be up there too. An online course will teach you ways to increase the open rates of your emails, spruce up the email design elements and grow your prospect contact list. Contrary to some people's opinion about social media being the greatest marketing tool for real estate agents, email is still the single best way to reach customers and close more business.
What are some helpful online courses you've taken? Let us know on Twitter, Facebook or in a comment below!