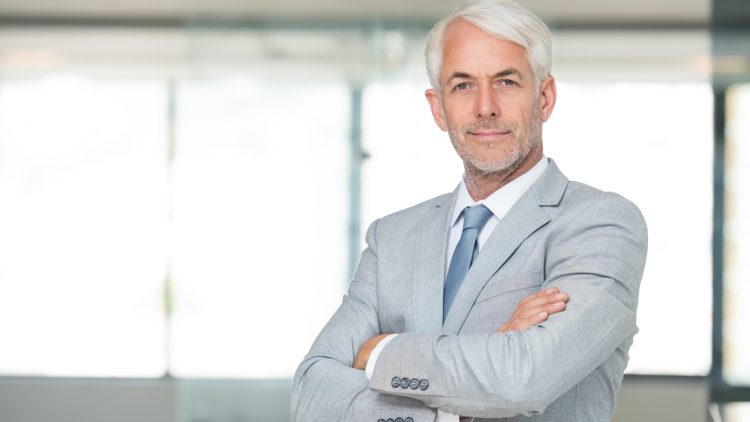 There are plenty of myths floating around when it comes to what character traits you need in order to become a successful real estate agent. The truth is, however, that there are many different types of people who find success in real estate. You don't have to be a carbon copy of one personality type.
With that in mind, here are what we think are some of the personality traits we see in successful real estate agents from around the country:
Determination
The never-give-up mentality is key for being a successful real estate agent. Throwing in the towel isn't an option — a good agent will only stop once they get the best deal possible for their client.
Problem solver
When clients don't like the houses being shown to them, or sellers aren't satisfied with the price being offered, real estate agents take those obstacles and use them as opportunities. Agents are quick on their feet when it comes to thinking of an alternative that will make everyone happy.
Passionate
What's a good real estate career if it doesn't have passion? Passion is the driving force behind your day-to-day actions and the reason you continue doing what you're doing. When clients see that passion shine through they know you put your heart and soul into your work.
Risk-taker
The risk to reward ratio is something every good real estate agent knows and utilizes. Without taking risks or trying new things every once in awhile you end up receiving the same results. Realtors like to mix it up from time-to-time and surprise clients with a new idea or strategy that might be considered 'out-of-the-box.'
Empathy
Understanding your client's needs and feelings is essential in the real estate industry. When you put yourself in their shoes, you genuinely share the feelings of your clients and are driven to get the best deal possible for them.
Patience
There's no question that real estate can be a stressful career. Keeping your patience, for your sake as well as the client's, is crucial to success in this industry.
Integrity
Honesty and integrity are key traits when working in a field that involves major life decisions and large amounts of money. Staying true and ethical is a must in order to gain trust and earn a credible reputation in your community.
Personable
It probably goes without saying, but you have to be a people person to be successful in real estate! Having a friendly personality and being likable makes it easier to draw in new business and have genuine connections with your coworkers, clients, and everyone else you meet on the job.
Would you like to add any traits that have served your real estate career well? Let us know in a comment below, or on Twitter or Facebook!