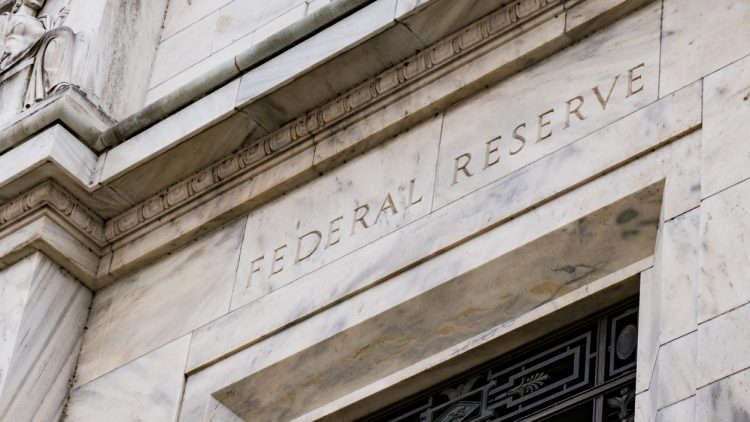 As of January 2019, the Federal Reserve may be at the end of its rate-hiking cycle, as reported by CNBC regarding a statement from former Fed Chair Janet Yellen.
"If there is a downturn in the global economy and that spills into the United States… It's very possible we may have seen the last interest rate hike of this cycle," she said at the National Retail Federation's annual Big Show event in New York.
Actually, two rate hikes were expected in 2019, according to projections from individual members of the Federal Open Market Committee, which sets rates. There was even supposed to be a third rate hike as well.
In 2018, the Fed raised its benchmark rate four times, to a target range of 2.25 percent to 2.5 percent.
The Federal Reserve System (commonly known as "The Fed") was born of the Federal Reserve Act. The organization is made up of 12 Federal Reserve Banks across the country. It sets the nation's monetary policy, supervises and regulates banking institutions, maintains the stability of the financial system and provides financial services to depository institutions, the U.S. government and foreign official institutions.
The rate-hike story has not been easy to follow. President Donald Trump decided not to re-nominate Janet Yellen for another term as leader of the Fed; the current chairman, Jerome Powell, took over as of February 2018.
In December 2018, the Fed under Powell cut that original forecast to two increases, but there seems to have since been a change of heart with a less-aggressive approach. Chairman Powell said that the Fed can afford to be patient with how it approaches policy, according to CNBC.
The Powell-led Fed has recently come under criticism from President Trump (via Twitter).  The President believes that rate hikes pose a threat to a thriving economy.
Going forward, it may be easier to follow the often-changing story of Fed rate hikes. Chairman Powell has put a special emphasis on communication with the public; he will now hold news conferences after each Fed meeting to explain its actions. He's also meeting with lawmakers in Washington.
"More communication is better," Bill English, a 20-year Fed veteran and current professor at the Yale School of Management, said in an interview reported by CNBC. "Things can be misunderstood and communication can go badly, but the response to that should be more communication and trying to clarify, and not communicating less. The world of a generation ago when the Fed didn't communicate much about monetary policy at all isn't actually a very desirable world for doing monetary policy."
The increased communication may also be good for real estate agents, who as a result may be able to better explain why clients' mortgage interest rates may rise.
Click here to discover how eCommission can help you fortify your cash flow.