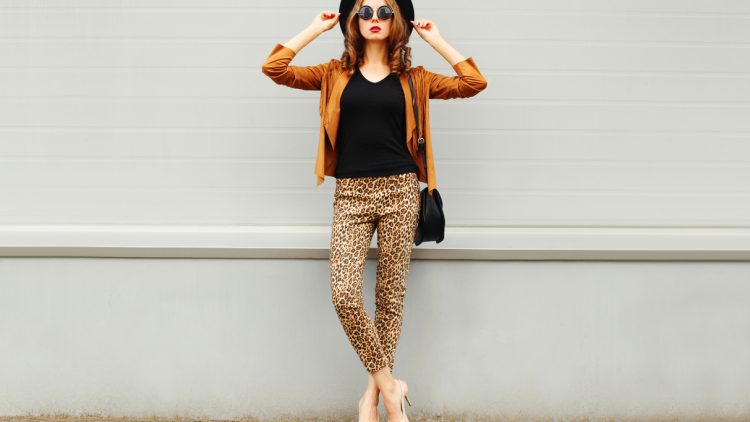 If you're in the real estate game, it's safe to assume you've got a bit of a sense of style. If you're going to be a convincing adviser for those seeking homes or trying to make their houses as appealing as possible to buyers, you need to know a thing or two about aesthetics.
Agents tend to dress well, and you shouldn't be the exception. Granted, there are plenty of different ways to convey style through your clothes. Here are a number of trends that those of you trying to be on the cutting edge of fashion might want to look into.
Plaid
Sure, plaid has been around forever and has re-appeared repeatedly in recent decades. But there are innovative ways to display plaid that gives the trusty old design an entirely new look. For instance: Full plaid dresses, as displayed in this photo on the Huffington Post.
Fitted sweater
When the weather gets a little chilly, a stylish sweater is an easy way to perfect the business casual look that conveys professionalism and the laid-back, friendly persona of a REALTOR® on the run.
Blazer and jeans
Most male agents like to step out of the confines of a coat and tie at least occasionally. The blazer-and-jeans look continues to be a strong choice for the fashion-conscious real estate agent showing homes on a brisk autumn day.
Loose, flowing sweaters and coats
A flowing sweater or light coat can be a stylish and weather-appropriate choice when the outdoors are chilly but not quite cold. This knitted sweater coat by SEXYARN, for instance:
Is it a sneaker or a dress shoe?
There is a burgeoning variety of shoes that do not fit neatly into the formal or casual classification. These leather beauties by Clarks are a perfect example of a shoe that skillfully straddles the line between business and pleasure.
Have you seen any new or interesting fall fashion trends among fellow agents? Any predictions about the next fashion fad? Drop a comment below or talk to us on Facebook or Twitter!