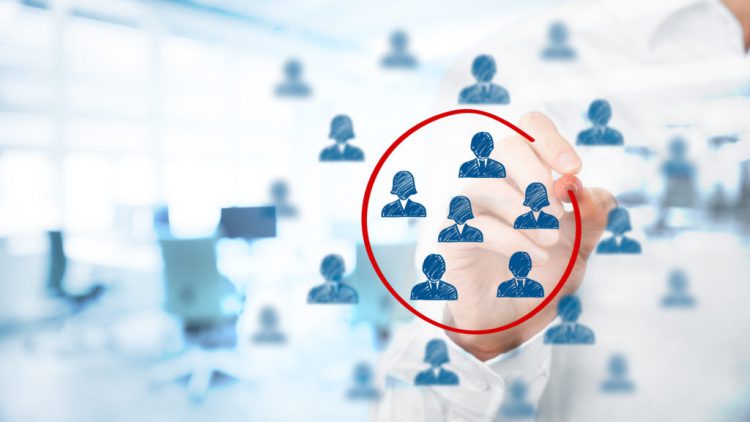 Real estate offers a wide world of opportunity, but you will be most successful when you narrow down your skills and focus on a specialty. Set a goal to become the go-to agent for a specific area or type of property or client. However, finding what type of real estate excites you — or choosing among many — can be challenging.
Ask yourself the following questions when drilling down to your specialty niche:
What do I know most about my community?
Research what type of people live there (for instance, Millennials or Baby Boomers). Find out which groups are the most underserved when it comes to real estate in your area. Be aware of what type of property is most popular (for instance, single-family homes, multifamily apartments) or in development stages (condos, for example).
What kind of property makes me most passionate?
Ask yourself what always made you excited about real estate, long before you took your first licensing exam. Perhaps you were interested in historic homes, or fixer-uppers. Maybe you liked to watch as new developments were built from the ground up. Interest like this could be a key to your niche success.
Which types of clients do I gravitate toward most?
What type of potential clients do you get along with most? Maybe they're the ones who prefer an exclusive agent, or like historic properties or rehabs. Perhaps you like a challenge by dealing with potential clients who need a bit of convincing, or conversely, the ones who already have their minds made up. Remember to base this decision on client interest and never on race, religion, or sexual preference.
Where am I most successful when networking?
You may already be active in a church group, community group, the PTA, a social club, a sports team, or an interest group. This could be a great way to start your network, and build it out from there.
How can I get more educated on the niche I choose?
Education is always a strength builder, but it can also help you become recognized for the niche you choose. The National Association of Realtors® (NAR) can link you to a number of specialized certifications that can help you better connect with the specialty that interests you. These include becoming an accredited buyers' representative, a land consultant, an international property specialist, a green specialist, a military relocation specialist and more.
Click here to get more information.

Click here to learn how to control your cash flow.