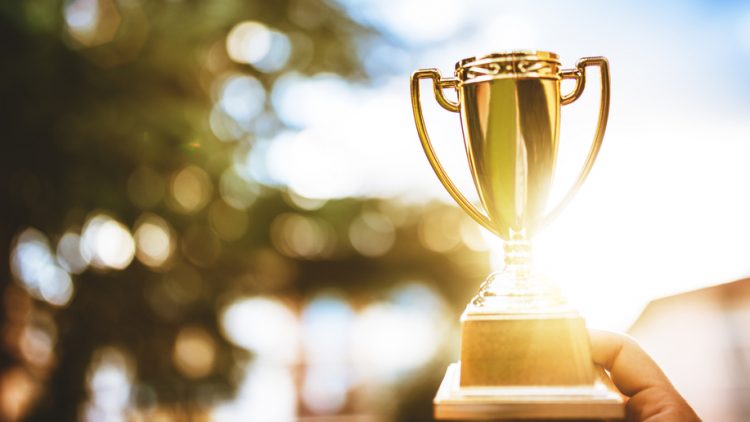 It's hard to believe we are already halfway through 2016. Where did the time go?!?
Back in January we embarked on a new strategy for our blog, which was to make it a destination site for all kinds of advice for real estate agents.
Our goal? To help you find more customers, discover new trends in real estate, run your business like a financial whiz and generally lead a rewarding life. From cars and tax returns to selling condos and reading business books on the beach, we pretty much covered it all.
Below are our five best performing posts based on the number of visits we recorded. You may want to check one or two out since we must have said a few good things in them to get that much traffic!
Number 1: 3 months into TRID: a first assessment (2237 site visits!)
Number 2: Should real estate agents lease or buy their next car? (1952 site visits!)
Number 3: A new year for real estate agents (1528 site visits!)
Number 4: Top reasons real estate agents change brokerages (1281 site visits!)
Number 5: Staying fit can help you sell more! (1051 site visits!)
Do you have a favorite post or would you like to see us blog on a topic you have not seen? If so, let us know with a comment below or a post on Facebook or Twitter!