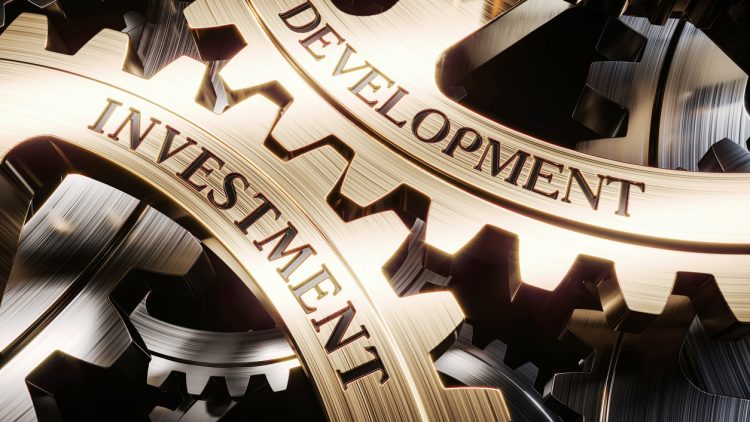 Cross-border investments sales reached $62.7 billion year-to-date through Q3, according to the research firm Real Capital Analytics. That's a 56 percent increase compared to the same period in 2017. That stat even surpasses the $60.3 billion seen during the first three quarters of 2015, which was a foreign investment record at that time.
"Foreign interest in either the equity or debt stack in U.S. assets remains very strong," Chris Ludeman, global president of capital markets with real estate services firm CBRE, told National Real Estate Investor (NREI). CBRE reports that cross-border investment into the U.S. market (including entity transactions) surpassed $28 billion in Q3 2018; 18 percent accounted for total U.S. investment sales. That's the second-largest quarter for capital inflow since Q4 2015.
The biggest jump in sales activity in Q3 2018: hotels, with 23 percent. Multifamily followed, with a sales jump of 14 percent.
One of the most attractive areas of the country for foreign investors: Florida.
"We continue to see very strong foreign investment in South Florida," Ken Krasnow, executive managing director of the South Florida region with real estate services firm Colliers International, told National Real Estate Investor. "There are no signs of that abating in any shape or form."
Foreign investors are often looking for a safe place to put their money, due to political or financial trouble back home.
The one global investment partner we're not seeing as much of these days: Chinese buyers. CBRE reports that Chinese capital inflows have decreased by 14 percent year-to-date. Why? Possibly the exchange rate.
"Most Chinese individual investors are still interested in investing in the U.S. real estate market. However, it is getting very difficult for Chinese investors to exchange to the U.S. dollar," George Wu, J.D., a partner at Gelt Inc., a Los Angeles-based investment firm specializing in multifamily assets, told NREI.
The largest factors influencing foreign investment: the impact of rising interest rates on property pricing/cap rates, and the strength of the dollar.
The Foreign Investment Risk Review Modernization Act (FIRRMA) has made many Chinese investors reluctant to advance business in the States. FIRMMA expands the jurisdiction of the Committee on Foreign Investment in the United States (CFIUS) to address growing national security concerns over foreign exploitation of certain investment structures. Previously, this fell outside of CFIUS jurisdiction.
Still, a strong economy and improving property performance may keep foreign investors doing real estate business here for the foreseeable future.
Click here to discover how eCommission can help you fortify your cash flow.