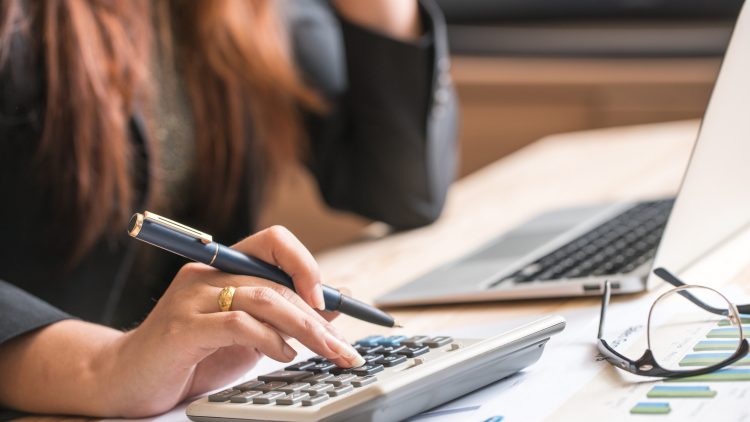 The month of December is typically a month in which you look back at what you have achieved over the past year. What went according to plan? Where did you come up short, and what are lessons you learned from that?
A very useful and perfectly legitimate question to ask is also whether you are well positioned to NOT pay more taxes than you really have to for the year that is coming to a close. You worked hard for the money, so why not use whatever the tax code makes available to you to keep Uncle Sam on a healthy diet in 2017?
In what follows we list 4 questions to ask your accountant over the next few weeks:
Expenses: Which office expenses should you delay or accelerate?
You might be thinking of paying for supplies, office equipment, or even maybe a new laptop. Making the investment on or before December 31 can make a big difference compared to swiping your credit card on January 1. Where do you stand with your taxable income? If you had a great year and it looks like you will be paying a lot in taxes, then make sure to not wait till the new year to take care of that needed business expense.
Income: Which income should you accelerate or defer?
The key question is here what you project your income to be for next year. Do you think you will be in a higher tax bracket in the coming year or not? If it looks like you will be in a higher bracket, then it is generally advisable that you amass more income in the current lower bracket year. One way you could go about this is to ask your clients at the end of the year to pay their commission no later than December 31st. Something that is easier said than done but worth keeping in mind nonetheless.
Expenses: Should you up your HSA payments?
Health Savings Accounts (HSA's) are a great way for realtors with high deductible health insurances to put money aside every month to help pay for medical expenses. If you have not maxed out your HSA contributions at the end of the year then making an extra contribution is an effective way to lower your taxable income. With HSA's allowing you to roll over money from one year to another indefinitely, there is no reason to worry about accelerating your HSA payments in 2016.
Expenses: Should you make extra payments into your retirement savings account?
We have already discussed the different savings plans that are available for real estate agents. Whether you have an IRA or a Solo 401(k), or even something else, if you haven't maxed out your annual deductible amount allowed for a retirement savings account then you should consider doing so. An extra end-of-year payment will add to your financial security at a later age, and with the important exception of the Roth IRA, will help you lower your taxable income for 2016. A win-win any real estate agent can get excited about!
Did we miss any questions you typically ask your accountant at the end of the year? If so, please share your favorite questions with us in a comment below, on Facebook or on Twitter.