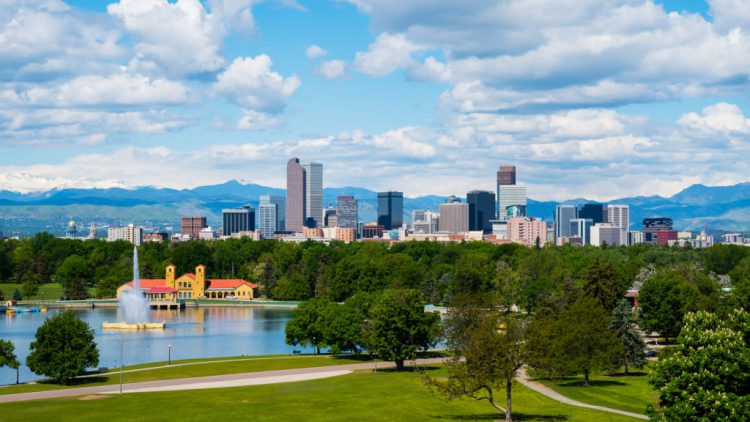 Gentrification is the buying and renovation of houses and stores in deteriorated urban neighborhoods by upper- or -middle-income families or individuals, raising property values but often displacing low-income families and small businesses, according to Dictionary.com. The site also defines gentrification as the process of conforming to an upper- or middle-class lifestyle, or making a product, activity, etc., appealing to those with more affluent tastes.
However you define it, gentrification has been a controversial mixed blessing, to say the least. Depending on what side you're on, the process is either a new lease on life for a troubled, decaying neighborhood, or painful stress for longtime, low-income residents who may have nowhere else to go, but can't afford to stay.
To better define how and where gentrification is happening, Realtor.com studied cities whose population was 50,000 or more between 2000 and 2015. They also looked at the U.S. Census' neighborhoods of 1200 to 8,000 people. The focus was on lower-income areas with home values that had potential for gentrification (not counting the already "arrived" gentrified communities). Also compared: home values and residents' income and education levels between 2000 and 2015.
Here's what was found:
Charleston, SC
Was the fastest gentrifying city in the United States, with a gentrification potential achieved of 62.5 percent. Between 2000 and 2015, its median home price increased from $152,100 to $270,000. That's a 77.5 percent increase. The turning point came in 2001, when Shoreview Apartments, a large, low-income housing project, was razed to make way for more upscale homes. The demographic since shifted from African-American working-class families to white, middle-class families. The U.S. Census reports that, since 1990, Charleston's black population declined from 42 percent to 23 percent.
Asheville, NC
Is the second fastest gentrifying community in America. In 2000, Rolling Stone called Asheville "America's new freak capital," attracting hippies, artists, and musicians. However, like what happens in many gentrifying neighborhoods, the upscale class followed the artists, and median home prices increased 88 percent, from $125,000 to $235,000. Gentrification potential achieved: 50 percent.
Washington D.C.
Is the largest city on the list, with a gentrification potential achieved of 39.4 percent and median home prices increasing from $159,000 to $525,000 (that's 228.3 percent!). Neighborhoods like the Navy Yard (home to the National's new ballpark), NoMa, and Columbia Heights have taken on a new image and have become hot choices among home buyers.
Portland, OR
May not come as much as a gentrification surprise — the city has been more or less gentrifying since the late 1960s and has a strong gentrification reputation. However, what's unique here is that, for the first time, upper-middle-class white home buyers are also being priced out of the game. Its gentrification potential achieved is just 33.9 percent, and median home prices have increased from $148,000 to $340,000 — an increase of 129.7 percent.
Denver, CO
Remains one of the hottest gentrification markets in the country, thanks to its growing tech industry, outdoor attractions, and legalization of marijuana. Three multibillion-dollar developments have lifted property values by 60 percent from 2013 to 2015; property taxes have increased by as much as $600. Median home prices increased from $162,000 to $316,000, or 95.1 percent. Its gentrification potential achieved is 32.8 percent.
Nashville, TN
Once practically left for dead after the Great Recession, is now attracting developers, wealthy investors, and young professionals. Its urban core is still considered relatively inexpensive, but that may be changing very quickly. Median home prices increased from $118,400 to $205,000, or 73.1 percent. Its gentrification potential achieved is 27.6 percent.
Sacramento, CA
Is probably not a surprising entry on the list, since it's so close to San Francisco, one of the most expensive cost-of-living cities in the country. Former rough neighborhoods are now upscale and attracting young professionals and empty nesters. Even Oak Park, a historically African-American neighborhood, is quickly gentrifying and getting trendy. Its gentrification potential achieved is 26.5 percent; median home prices increased from $127,500 to $255,000, or 100 percent.
Jersey City, NJ
May be more of a surprising gentrification story. It was once equated with decaying neighborhoods and high crime, but with its closeness to Manhattan, young professionals and families are increasingly moving there, and development (and foreign investors' interest) is revving up. Median home prices increased from $142,000 to $380,000, an increase of 167.6 percent. Its gentrification potential achieved is 24.5 percent.

Click here to find out how eCommission can help steady your cash flow.