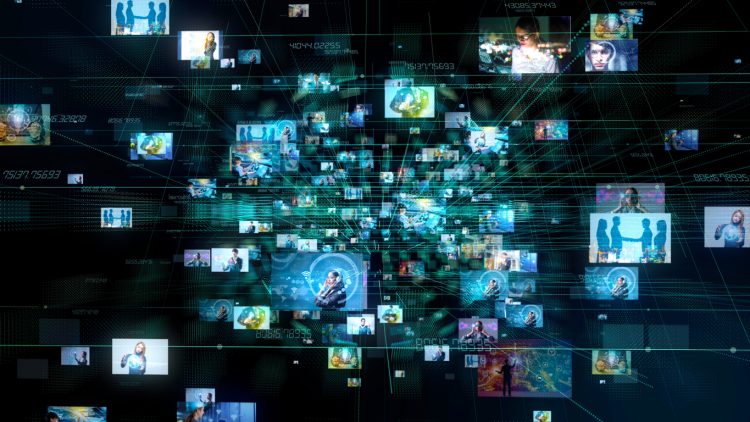 Dot-com is so 20th century. The National Association of Realtors® (NAR), in partnership with Second Generation, Ltd. is offering a domain called .realestate. It's available for purchase through GoDaddy.com.
The domain became available to NAR members for presale on November 16 and then offered widely on November 26.
No restrictions are attached to the domain, allowing real estate companies, investors and other professionals to market properties and geographic areas served.
"NAR is excited for GoDaddy and other registrars to formally recognize the international appeal of the .realestate domain," says NAR CEO Bob Goldberg. "Through GoDaddy and the launch of the .realestate domain, real estate professionals and businesses will better connect with home buyers, sellers, investors and owners. From day one as NAR's CEO, my goal has been to leverage new technologies to ensure Realtors® and real estate professionals market their businesses in the most innovative and effective ways possible."
Note that the domain ".realtor" is only eligible to NAR members and affiliated Realtor® organizations and businesses. In contrast, the ".realestate" domain is available to the general public.
"The real estate market is always pushing innovation, from virtual reality walkthroughs to leveraging the cloud for transactions and now domain name extensions," GoDaddy Senior Director of Product Marketing, Paul Bindel, told NAR. "The beauty of .realestate is that it tells visitors exactly what to expect when they visit the site. It's memorable, easy to spell and descriptive, all great traits for a domain name."
GoDaddy is the world's largest domain registrar, powering the world's largest cloud platform dedicated to small, independent ventures. It serves 18 million customers worldwide and 77 million domain names under management.
For more information on the launch of the .realestate domain, visit www.get.realestate(link is external)

Click here to discover how eCommission can help you fortify your cash flow.