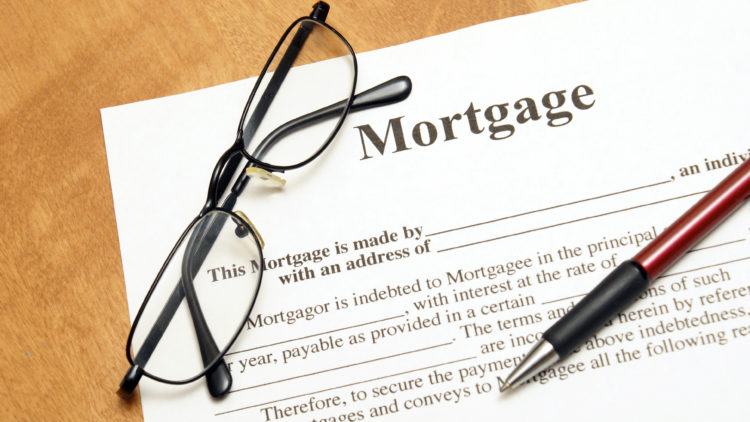 When you sell a home, your client will be paying a mortgage for possibly 10, 15, or 30 years or more. Make sure that they remember you fondly and respectfully for recommending the right way to find a mortgage lender.
Especially within the last decade, mortgages have become more complicated, diverse, and highly regulated. You can be a hero by patiently steering your client through this intimidating and often overwhelming process.
Consider these tips to share with your clients:
Get a head start on the mortgage process
Ask your clients how long they plan on living in the home, how much of a down payment they can offer, and what kind of monthly mortgage payments they can afford. These three answers can set the right path and avoid dead ends or forks in the road.
Get your client pre-approved
Have this done before you even start the house-hunting process. This written statement from a potential lender states the loan amount and the terms your client could expect. This will save a lot of guesswork when it comes to how much money can be borrowed, and will help fine-tune and narrow down the search. It will also help your client know their limitations, so that they're not greatly disappointed or delusional during the search. Pre-approval lets the seller know that your potential buyer means business.
Consider a number of lenders – not just one
An eager buyer may do business with the first lender who pre-approves the application. Or it may be easier for you to recommend just one lender, especially if it's someone you know and trust. However, a full range of options is always more beneficial for your client. It allows them to compare costs and terms, and consider lower interest rates. Offer a group of trusted, stable, reputable lenders you can recommend.
Steer your client away from a bad lender
Red flags can be raised immediately. Bad lenders seem to want to rush the deal and quote prices before getting all of the information; they're often not good about keeping in contact and do not disclose all the fees and costs. It's bad news if they don't care enough to ask the right questions. Every industry has some bad apples, but keep clear of them so you're not perceived as guilty by association.
Explain the mechanics of a mortgage
For instance, as a 30-year mortgage often means a lower monthly payment, most new homeowners don't realize that the majority of their payments during the first half decade is applied to the interest of the loan, not the principal. This could matter if the client does not plan to stay in the property for 30 years. A 15-year mortgage may mean a higher monthly payment, but more of the principal may be paid up front. Also explain the advantages of an FHA loan, and other affordable options that may be offered in your area.
Make sure the client doesn't sign quickly
Arm them with the right questions to ask before any deal is closed. Make sure the lender is licensed to do business in your state, get references, find out how the lender gets paid, how long the loan process takes, what fees will be charged, and what documentation the lender requires. Showing your client that you care will strengthen your reputation and earn their trust.

Do you have any helpful mortgage lender tips to add? Let us know in a comment below or tell us on Facebook or Twitter!