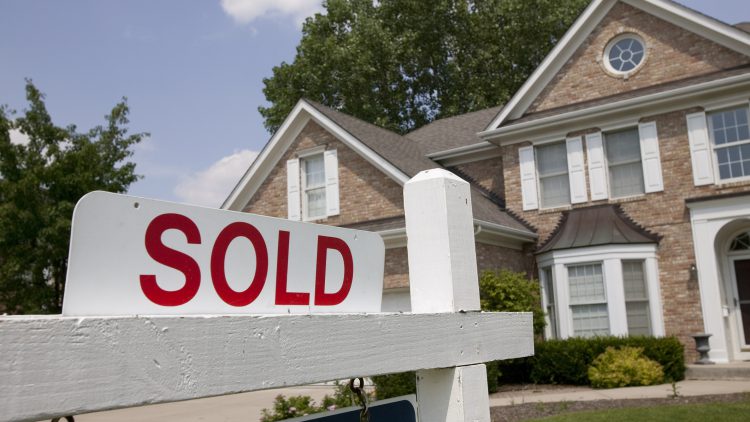 "Strong" is the word for recent buyer traffic, according to the January 2018 REALTORS® Confidence Index Survey. This report measured buyer traffic conditions from November 2017 to January 2018.
Compared to conditions exactly one year ago, Realtors® responded that conditions ran from "stable" (unchanged) to "very strong."
The states with the strongest buyer traffic: Washington, Idaho, Nevada, and Utah. Even the states hit by hurricanes — Texas and Florida — reported "strong" buying activity compared to a year ago.
Two states reported weaker traffic than a year ago: Alaska and West Virginia. This may be related to the decrease in oil prices that had been sliding since 2015 (although oil prices started to rise again in 2017 as OPEC limited its oil production).
As America continues to experience a shortage of housing inventory, five states actually report "strong" supply conditions compared to a year ago: Alaska, North Dakota, Nevada, Rhode Island and Utah. Demand for housing continues to increase nationwide, but 22 states report supply conditions as "weak" compared to a year ago.
In fact, Realtor.com sees active listings are lower compared to a year ago. Of the 500 metro areas tracked, 395 of them (80 percent) report a lack of supply.
Using a standard of measurement showing any number above 50 indicating "stronger" rather than "weaker," the REALTORS® Buyer Traffic Index registered at 69 (in December 2017, it was 66; in January 2017, it was 63).
At the same time, the REALTORS® Seller Traffic Index was at 44 (in December 2017, the score was 47; in January 2017, it rated 41).
In short, what this means: home-buying demand continues to outpace supply.

Click here to discover how eCommission can keep your cash flow on track with increased homebuyer traffic.