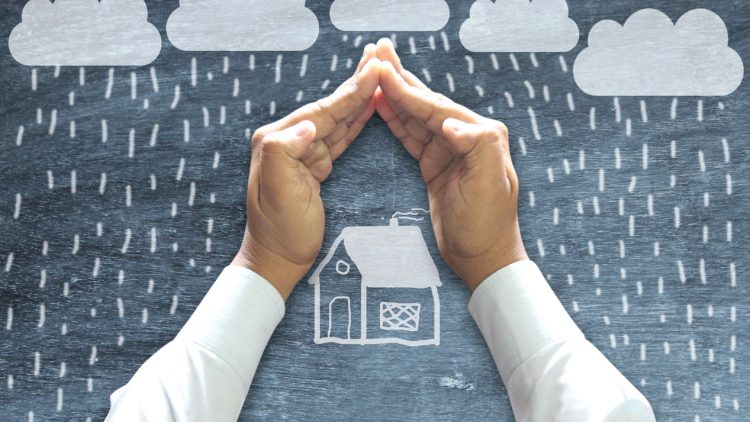 Home insurance is an expense most homeowners hate to pay. Until they need it, that is. For many, buying a home is the largest single investment they will make in their lifetime. It just makes sense to protect it with insurance.
Home insurance policies come in different shapes and sizes. Here are a few insights every real estate agent should be able to share with his or her clients.
A pool comes with extra insurance needs
A pool comes with additional insurance costs. There are plenty of things that can go wrong when people play in a pool, and that comes with liabilities a homeowner needs to factor in. If the home insurance policy doesn't accommodate for the pool, then an umbrella liability policy might be necessary.
History will catch up with you
Claims from the past five years can have a negative impact on the home insurance rate of your client. This claim history can be found in the Comprehensive Loss Underwriting Exchange (CLUE). Only the owner of the property can consult this database, so your client will have to ask the seller for access if he or she is considering buying the property.
Location matters
A Maui beach front property will be more expensive to insure than a location in a Chicago suburb. People who live in floodplains will naturally pay more than those who don't (you can consult https://msc.fema.gov to find out about local flooding hazards). But even when your client lives outside of a floodplain, other natural disasters might be lurking unforeseen. Recently the National Association of Insurance Commissioners warned Americans that they should review their risk assessment at least once a year in light of changing weather patterns.
A high deductible comes with more savings
One way in which home insurance is very similar to any other insurance is that the higher you put the deductible, the lower the insurance premium will be. If your client has enough in savings to offset a high deductible, then it may make complete sense to opt for the high deductible in order to bank the annual savings.
What other home insurance advice do you share with your clients? Let us know in a comment below, on Facebook or on Twitter.