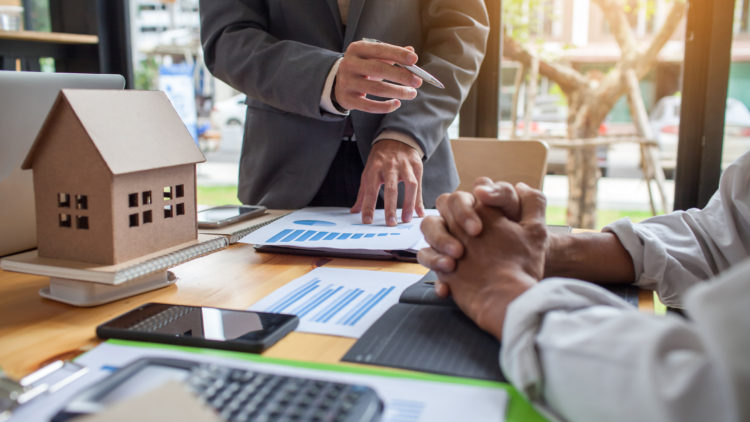 If you're working with sellers in 2018, you may be in luck. The home inventory across the country is in short supply, and may remain that way through much of the year. It's a sellers' market.
According to the National Association of REALTORS® (NAR), home prices have been on the rise for 69 consecutive months, but available homes for sale were down 9.7 percent from a year ago.
It's the ole supply and demand rule: a shortage of inventory will drive prices up. The only problem with that is first-time homebuyers may be priced out of the market.
The situation started with the post-recession home recovery, in 2012. Prices were rising, hitting an 11-year high in November 2017; however, the shrinking inventory has not synced up with the improving job market, and Millennials who are ready to buy their first homes.
Baby Boomers are also tending to stay put, and the new tax laws are making it more lucrative for investors to hold onto their properties rather than sell. As well, the construction industry has been starved for workers, contributing to some of the reason for slowing production.
More on that tax reform, effective as of January 2018: the law will cap the deduction for property, state, and local income taxes at just $10,000. The bill also caps the mortgage interest deduction at home values up to $750,000. This is down from $1 million for homes bought after December 15, 2017.
In theory, homeowners may not want to sell; they may want to stay put and not venture into a higher-rate mortgage.
Realtor.com predicts that the housing supply shortage may ease up toward the end of 2018, with a possible growth in inventory happening by fall. Hot markets like Boston, Detroit, and Nashville may see their inventory recover first, mostly in upper-tier, high-end housing.
Inman reports that low inventory may be the biggest factor in discouraging buyers in 2018 – this is in spite of the housing that started rising to 1.297 million units in November 2017. The listing shortage will also affect pricing.
In 2017, 25 percent of homes on the market sold within two weeks or less during the peak buying season, according to Redfin's 2018 housing market forecast. Nearly one in five homes (19%) was off the market in less than a week. The reason, once again: inventory. This trend is expected to continue in 2018. Redfin's study also states that starter-home inventory has not increased dramatically since 2011, with no expectations of it increasing strongly in 2018.
Trulia reports that the number of starter homes on the market has dropped by 43.6 percent since 2012, while the number of trade-up homes has fallen by 41 percent.

Click here to find out how eCommission can help you keep your cash flow sure and steady.