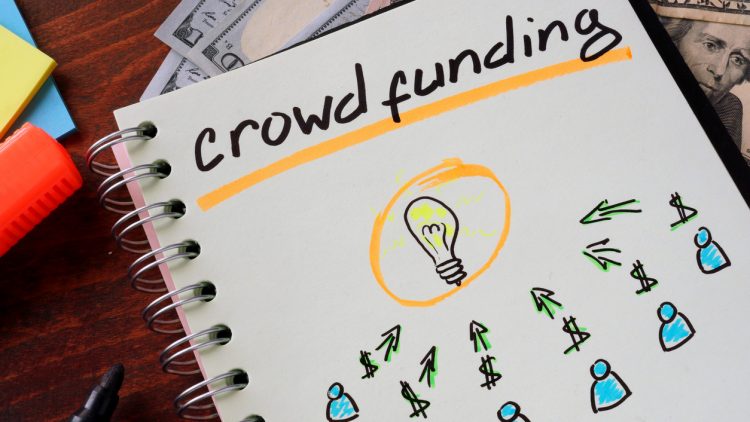 Crowdfunding has become the great equalizer; opening up the opportunity for smaller investors to get a piece of real estate without regard to location or degree of wealth. Crowdfunding has grown by leaps and bounds thanks to advances in technology and changes in the law (the passing of Title IV of the JOBS Act that gives more power to the non-accredited investor).
With crowdfunding, money can be raised not only through friends and family but through Internet platforms and social media.
Before 2015, an investor's net worth or annual income (or lack of them) could prevent them from getting involved in the real estate game. Once the middleman was eliminated, a large pool of investors can pool their capital in projects that were once the sole domain of private real estate deals. Meanwhile, developers and REIT fund managers can also benefit from a larger selection of new and able investors.
Investors benefit from not having to be limited to just one real estate project. This also brings the benefit of diversification, which can reduce potential investment risks. The transparency of crowdfunding online helps investors find out more about the potential of projects; it can act as a source of research and due diligence, and a way to more carefully get involved in investment by taking one step at a time.
The phenomenon has spurred growth to the online platforms specifically dedicated to real estate crowdfunding. Some of the more prominent ones include Fundrise, RealtyMogul and CrowdStreet. The entry into joining the crowd is relatively easy to afford, often requiring a minimum investment of about $500.
The crowdfunding investor can now take advantage of global — as opposed to only local — projects. Foreign currencies may also be a chance to increase profits.
Crowdexpert reports that the real estate crowdfunding industry grew by 156 percent in 2014. It was anticipated to grow by $3.5 billion in 2016; experts project that the industry will grow to over $300 billion by 2025.
Of course, real estate crowdfunding may not be suitable for everybody. If you're the type of investor who likes to be more hands-on, you may want to find an investment that gives you more control. In most real estate crowdfunding projects, fund management is left to the developer or property manager. Also, crowdfunding investments are illiquid, meaning they are not traded. Cashing out may not be an option until the property is sold. Also, you should check with your tax advisor to investigate all the tax implications of crowdfunding.
Crowdfunding sites often market themselves to those who are not specifically real estate experts, and many who invest may not have the local market knowledge needed to make an educated investment decision or to identify the best real estate investment deals.
When choosing a crowd fund, it may be best to find a platform run not just by a tech company but by real estate experts. Adam Kaufman of the Forbes Real Estate Council writes, " While most crowdfunding platforms are primarily tech companies, in real estate crowdfunding, it is of the utmost importance for investors to entrust their hard-earned money to real estate professionals who understand the nuances of the real estate market above all else. Investors must do their research in order to choose the platforms, sponsors and deals that are transparent and backed by strong experience operating in various real estate cycles."

Click here to discover how eCommission can help you fortify your cash flow.