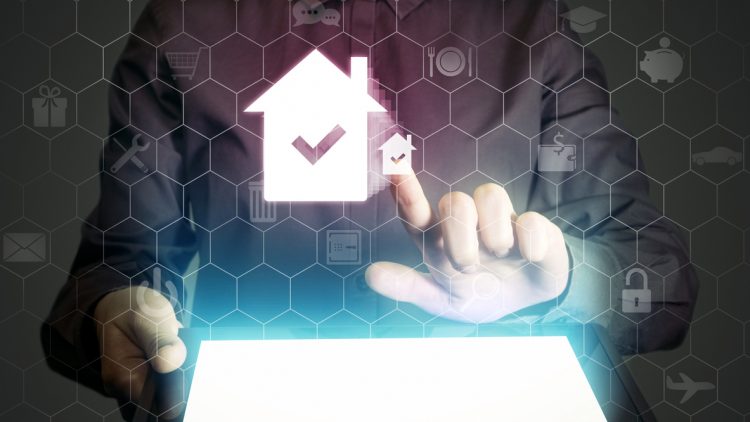 Over the last two decades, high-tech industries have reshaped the U.S. economy. According to CNBC, the top five most valuable companies in the U.S. are all in the tech sector: Apple, Google, Facebook, Amazon and Microsoft.
Not only has tech led to a tremendous amount of wealth in various parts of the country, but it has also led to millions of people moving to cities that are home to major tech firms, transforming local real estate markets in the process.
Property values go up in tech hubs
According to a study by RedFin, real estate values rise 0.5% for every 1% increase in the number of tech workers in a city. That may not sound like much, but keep in mind that many tech hubs have seen dramatic population increases in the last decade driven largely by tech.
For instance, Raleigh, North Carolina's population grew 40 percent between 2000-10 and has grown another 14 percent since. Austin, Texas grew 20 percent during the first decade and has grown another 20 percent in the past seven years. That's a 7% – 10% growth in real estate values for both markets in just seven years!
Low-income neighborhoods gentrify
Tech firms tend to attract a large number of young employees who want to live in the city, close to restaurants, bars and cultural attractions. In many tech hubs, neighborhoods in the urban core that middle-class buyers and renters used to avoid have now become attractive. Developers are building expensive high-rise apartments and condos and rehabbing old homes to sell at a premium.
A notable example has been the Mid-Market Neighborhood in San Francisco. Long spurned by businesses and regarded as dangerous, Mid-Market welcomed Twitter in 2011 and has since seen a spate of high-price residential development as a result.
Nightlife
The arrival of a major tech company in a city often brings nightlife that caters to young, educated tech workers. Craft cocktail bars, late-night artisanal restaurants and nightclubs that attract major music and comedy acts to town are often a sign of a vibrant tech economy!
Resentment from longtime residents
While some appreciate seeing their city prosper and their home values rise as a result of high-paying tech jobs in the area, some longtime residents view the tech economy as negatively impacting their quality of life. If you're a real estate agent in a tech hub, you may represent a seller who is reluctantly unloading their home because they can no longer afford to pay the property taxes on a house that is worth much more than they bought it for years ago.
The resentment of the tech economy affects local politics, as some residents will push to discourage more tech companies from coming to town or will rally against developments that they see as catering to wealthy newcomers.

Has the tech economy affected your real estate market? Tell us about it in a comment or give us a shout on Facebook or Twitter!