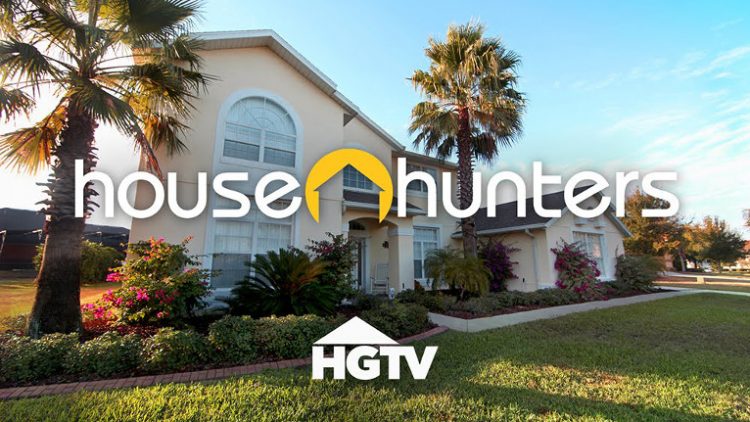 House Hunters on HGTV is one of the few shows that truly puts the spotlight on the work of real estate agents. Getting on the show presents a golden opportunity to promote your brand. It's not easy, but it's definitely worth a shot. Here are a few pointers on how the show works and how you can get on.
Study up
If you're not already an addict, watch a few episodes to get a feel for what the show values. What kinds of houses, buyers and real estate agents does the show like to display?
Find an interested buyer
You have to find a buyer who would be interested in being on the show. Ideally the buyer is somebody who is very close to making the purchase or who has already signed off on the house. Yes, that is right, there is a lot of acting involved in House Hunters and the buyers who participate are not genuinely considering different options, as was reported by among others Entertainment Weekly in the past. Once an application has been filed it may take a while before the show gets back to you, and even if you are selected it will likely be a while before the cameras start rolling. Close friends and family might be your best bet when it comes down to it.
What makes you special?
Try to package you and your buyer's search for a house into an interesting story. What would make your client and her dream home stand out from the crowd? Anything quirky or unique about the desired home, location or client helps. For instance: your client is a golf fanatic who wants a home on a golf course! Or maybe your client is a young family and needs a home within walking distance to a school and a park.
Then again, we're all special…
Even if your client is not seeking a particularly unusual living arrangement, you can find something special about his or her story if you try. What are their hopes and dreams? What are their fears? What are the challenges they face in buying a home? If you know that, you'll be able to weave together an interesting pitch for the show.
Apply!
To get on the show, first you have to apply through Pie Town Productions, the production company that oversees House Hunters and many other reality shows. If you go to the site, it allows you to apply either as a buyer or a real estate agent. The application asks a number of open-ended questions about what makes your clients and their search special. Take a little time to prepare the answers (in a separate document, to be safe) before submitting them.
Have you ever been on House Hunters or another similar housing show? Let us know how you got on and what lessons you learned from the experience on Facebook or Twitter or in the comment section below!