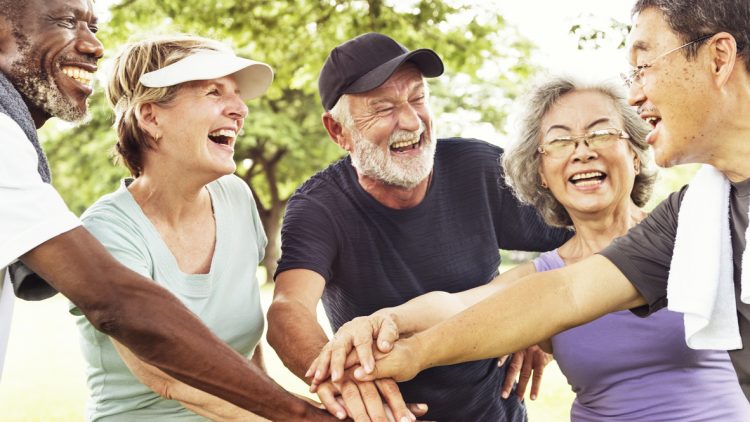 As baby boomers continue to retire, you can see an increase in the number of northerners looking for a warm weather spot to spend the winter months.
Although Florida and Arizona are the best-known snowbird destinations, there are plenty of other places throughout the South and West that would make attractive winter homes. People just need to learn about them. Here's how you can help them do that.
Golf courses
There are very likely millions of people who could be tempted to buy a home that would provide them a warm place to golf for three to five months of the year. Proximity to golf courses is a major draw for a large percentage of the snowbird clientele.
How close is the beach?
There are seasonal residents who have no interest in a property if it's not on the water. There are others who will insist it be no more than a 10-minute walk. Others are up for a 10-minute drive. Regardless of their expectation, know that specifying and highlighting a property's proximity to the beach is of utmost importance when you're listing.
There are many buyers who might give a home that they're less-than-impressed by a second look, if you remind them that it's but a stone's throw away from crashing waves.
Cold calls might work a little better
Cold-calling online leads can be a brutal process that many agents abandon once they get a steady stream of referrals from their network.
But if you're looking to get into vacation properties, you might have more luck introducing yourself to out-of-towners who have shown some interest online in property in your area. They are likely to not know much about the area and are less likely to have contacts who will refer them to an area agent. They may be eager to talk to somebody who can help them figure things out!
Low maintenance
Snowbirds aren't looking for properties that need a lot of work. They are far more likely to be receptive to new homes or condominiums where they can count on the water running and the air conditioning working. Pre-furnished properties are particularly appealing to leasing clients.
Connecting with out-of-town agents
Nobody is a better potential contact than an agent operating in a different climate. If you're in Florida and you don't happen to know any agents in the New York area, you might want to try to connect with some and see if they have any clients looking for a vacation home to escape to in the winter.
Target vacationers with advertising
Invest in local advertising that will grab the attention of vacationers. They've already been sold on the location, they just need a little nudge to make it their permanent spot. Putting money into a billboard along a main street targeting retirees can get people who never thought of buying a vacation home to start thinking about it. Distributing brochures to local eateries frequented by tourists is another good move.
Click here to discover how eCommission can help you gain control of your cash flow.