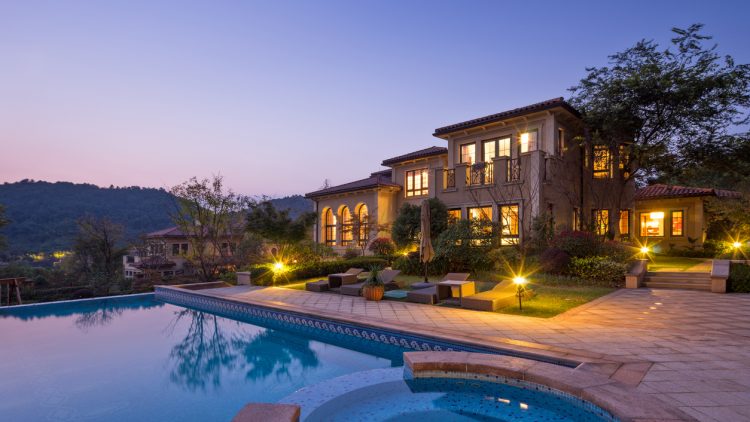 Selling a luxury home is very different from selling a house to a middle-class buyer. The financial reward is obviously greater for you, but more importantly, the factors that shape the deal are often distinct from those that guide the rest of the real estate market.
Here are a number of things to always keep in mind when you're dealing with luxury real estate buyers.
The details matter more in luxury
When people are buying luxury property, they're more often seeking an outcome that is ideal, rather than merely acceptable. While those of modest means hope to land a beauty as well, they are more willing to compromise on design if the location and price are right. That's not the case with luxury buyers. The view from the master bedroom might make or break the deal.
That means you need to know your stuff
To have a good experience with luxury clients, it's important that you learn about the things they are likely to care about, particularly certain styles of high-end architecture. You should also be versed in the nearby amenities that will appeal to luxury buyers, such as country clubs, fine dining, health food stores and gyms.
Luxury buyers have more time
This is particularly true if people are looking for a second home or a vacation property. They are likely not in a rush to close before the beginning of the school year or before they start their new job. That means they're less desperate and will only feel rushed if they sense that they might get outbid.
Don't skimp on the marketing
The higher the price, the more likely spending on professional photography and professional home staging is worth it. Breathtaking photos of the property's exterior and interior are key to drawing in prospective buyers online.
You may want to skip public open houses
The more extravagant the property, the more likely an open house will attract people with no plans to make an offer. They simply want to check out a home that is way out of their price range. That's why Kyle Hiscock, a Rochester-based REALTOR®, suggests instead hosting broker open houses, at which real estate agents come to see whether the home is a potential fit for their high-income clients.
Think carefully about the price
Just because you're marketing to the well-off doesn't mean they don't care about price. Almost every buyer has a limit. Do your due diligence by doing a comparative market analysis before recommending a price. If you overprice a home, it will likely sit on the market until you dramatically reduce the price, which might look suspicious to some buyers.

Click here to discover how eCommission can help you gain control of your cash flow.