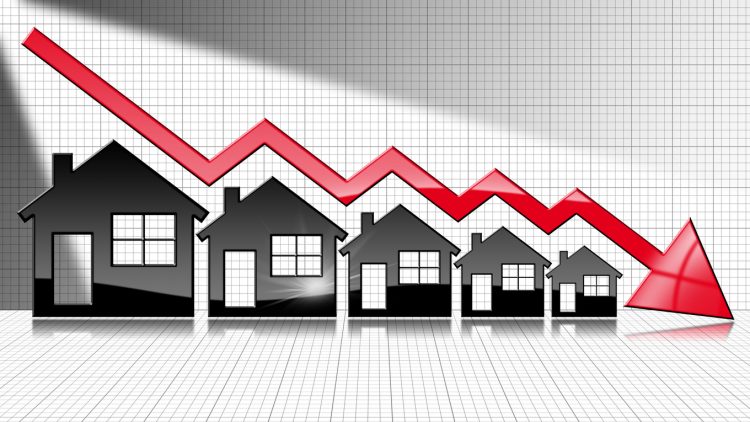 The consensus is growing and that means real estate markets may be experiencing a cooling down in 2019. With the help of Dana Bull, a Boston-area real estate professional, Realtor.com has uncovered seven signs that help you tell if your market is cooling down. Knowing this may help you reconfigure your sales strategy and better serve your clients.
1.The property is spending more days on the market
If the homes in your area are sitting around with no action, it could mean that the buying market is becoming less competitive as demand decreases. As an agent, you can help your sellers price their properties in accordance to the situation. Use the Multiple Listing Service (MLS) to track how many days on market correlates with the price points in your area.
2. Sellers are cutting prices
Price reductions are becoming a thing in your market, which could benefit buyers who may have been priced out of that very same market only months earlier. That's an opportunity presenting itself.
3. Supply is exceeding demand
If you're representing a buyer, start considering price reductions. Here's how to calculate the absorption rate in your market: divide the number of homes sold in a given month by the total number of homes available during that month.
4. Home value growth is slowing
Track the average price changes in your market. If the values are beginning to slow in comparison to other quarters and years, you'll have to change up your strategy.
5. Inventory levels are increasing
If it looks like your seller's market is turning into a buyer's market because more homes are becoming available for sale, your market is slowing.
 6. Construction is increasing
More construction means more inventory, which is an advantage for buyers.
7. Investor activity is slowing down
When a market is hot, investors rush in. When you're not seeing so many investors anymore, that could be a sign that your market is cooling down. Don't let it get you down, though; you could still show buyers just how good of a deal they could finally get now that there is not so much elbowing out by investors.
Read more of the Realtor.com article here.

Click here to discover how eCommission can help you fortify your cash flow.