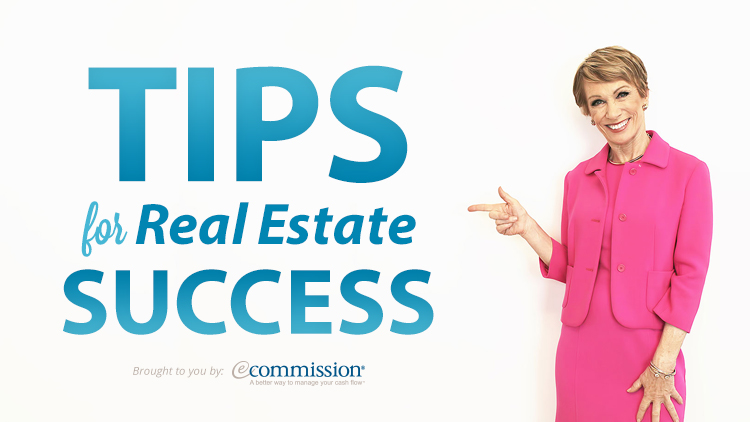 Contrary to popular belief, there is such a thing as bad publicity. Let me tell you about my first experience with it.
I was just a little girl, hanging out with my friends, watching three workmen build a retaining wall for our neighbor, Mrs. Cacciotti. I watched one of the workers finish the job by smoothing fresh concrete over the front of the wall. It reminded me of watching Mom put icing on a cake.
I managed to hang around until after both the workers and my friends had left to seize the prime promotion opportunity. I grabbed a stick and proudly scrawled my first and last name into the wall for every passerby to see.
Unfortunately, not only was this PR effort illegal, but it wasn't hard for the authorities (Mrs. Cacciotti and my mother) to quickly identify the culprit, since I was the only Barbara in the neighborhood.
Luckily, this one unfortunate incident did not make me forever hesitant to put my name out there for the world to see. On the contrary, getting as many people to see and recognize my name has been a key part of my success in real estate.
Here's one example: When I read years ago that Madonna was pregnant and looking for a house, I immediately sent out a one-page checklist suggesting things the superstar singer might be looking for in a New York City apartment. The media gobbled it up, and that same day I was on CNN sharing tips on house-hunting for the rich and famous.
Shortly after the CNN appearance, I landed my first celebrity client: Richard Gere. His agent had seen me on the evening news.
In another instance, I advised a client trying to sell a Park Avenue property to get it "smudged,"  an ancient Native American process meant to chase away evil spirits. The seller wasn't convinced it would make a bit of difference, but after I convinced four TV stations to cover the "smudging" the place was sold by the next morning.
Don't hesitate to seek coverage by local media outlets, including TV stations, radio stations, newspapers, magazines and websites. An article or show that features you is far more effective than a paid advertisement and the best part is, it's free!
Goofy gimmicks are one way to get coverage, but so is simply offering yourself as a resource to local reporters by telling them to call if they need statistics to support their real estate stories. I published a simple one page report on the New York City market loaded with statistics and mailed it to every reporter I knew twice a year. They appreciated having reliable data on-hand and called me for every real estate story they wrote!
Similarly, blogging or creating regular content on social media can help establish you as an authority on real estate, leading to more opportunities for you to build your business.
Do you have strategies for getting your name "on the wall"? Share them with us in the comments section or on Facebook or Twitter!